Biden Invites 110 Countries to Virtual Summit on Democracy, Some Notable Absentees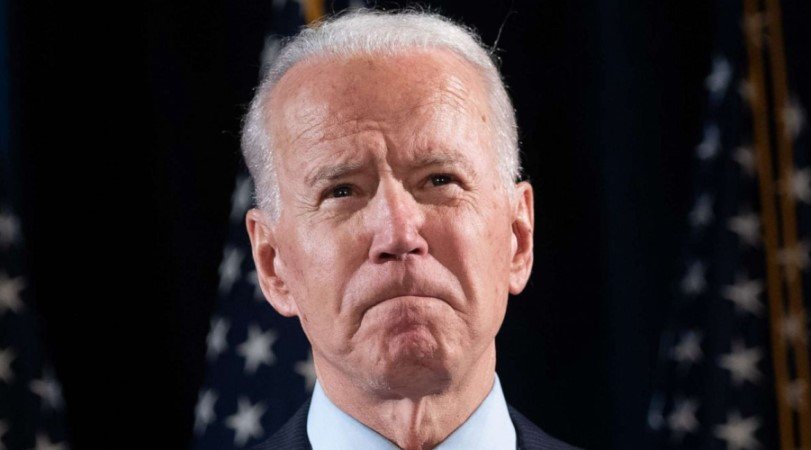 United States President Joe Biden has invited some 110 countries, including Belgium, to participate in a virtual democracy summit. The United States Department of State announced on Tuesday.
The summit, scheduled for December 9-10, will focus on three main themes: fighting authoritarianism, tackling and fighting corruption and promoting respect for human rights. A second summit will take place within a year.
The US State Department says participating leaders will be encouraged "to announce specific actions and commitments."
China, the main rival of the US, has not been invited. The renegade province of Taiwan, on the other hand, does, which may lead to great anger from Beijing. Turkey, Washington's NATO ally, is not one of the invited countries either.
In the Middle East, only Israel and Iraq have been invited to the virtual conference. However, the US's traditional Arab allies, such as Egypt, Saudi Arabia, Jordan, Qatar and the United Arab Emirates, are present.
Joe Biden also invited Brazil, although controversial far-right President Jair Bolsonaro leads the country. Poland has been invited to Europe, despite recurring tensions with Brussels over respect for the rule of law. Hungary, led by Viktor Orban, did not receive an invitation.
On the African side, the Democratic Republic of Congo, Kenya, South Africa, Niger and Nigeria are among the invited countries.