Crashed Tara Air Plane Found in Nepal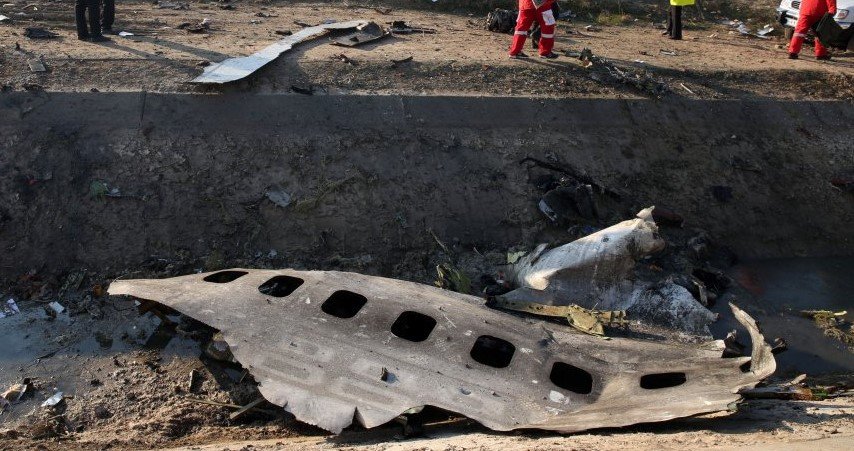 The spot in Nepal where a small plane carrying 22 people crashed on Sunday has been "physically located", a spokesman for the Nepalese army announced on Twitter on Monday.
He also tweeted a photo of the crash site, which shows debris from the plane.
The plane of the private airline Tara Air disappeared from the radar on Sunday during a domestic flight from the tourist city of Pokhara to Jomsom, about 70 kilometres to the north.
The search for the crash site was suspended on Sunday evening due to darkness but resumed Monday morning. The Nepalese authorities already confirmed on Sunday that the plane crashed in the mountains in the Mustang district, not far from the final destination of the flight.
There were nineteen passengers and three crew members on board. The Nepalese police on Sunday reported six foreigners on board: four from India and two from Germany. On the same route, a Tara Air plane crashed into a mountain in February 2016, killing 23 people on board.