France Sends More Police to Guadeloupe After Corona Riots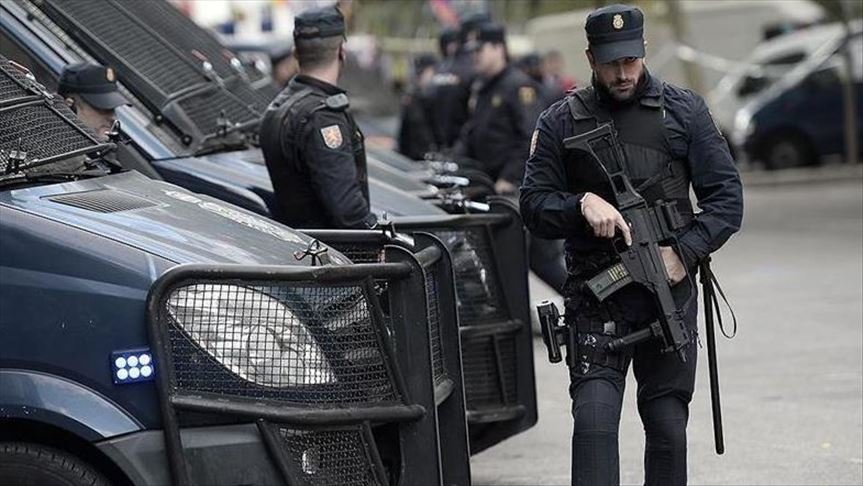 The French government is sending more police units, including elite troops, to the Caribbean island of Guadeloupe. In the overseas department of France, unrest has been going on for two weeks after the announcement of a vaccination obligation for healthcare staff.
France sent police officers to the island more than a week ago to help end the days-long corona riots. There has also been a curfew from 6 p.m. to 5 a.m. for a week and a half. Local authorities have announced that the curfew will be extended until December 2.
French Overseas Territory Minister Sébastien Lecornu announced on Tuesday that 70 agents would be sent in reinforcements with 10 SWAT team members to help restore security.
The unrest in Guadeloupe, which has about 400,000 inhabitants, arose after healthcare workers were told that vaccination against the coronavirus was becoming mandatory. This measure already applies to the French mainland. However, the government in Paris announced last Friday that the vaccination obligation for healthcare personnel had been postponed until the end of the year in the Caribbean departments.
Riots took place in Guadeloupe for nights. Shops were looted, and police and firefighters were fired upon. It is also restless on the island of Martinique.