Nikkei Closes Above 30,000 Points After Stronger Economic Growth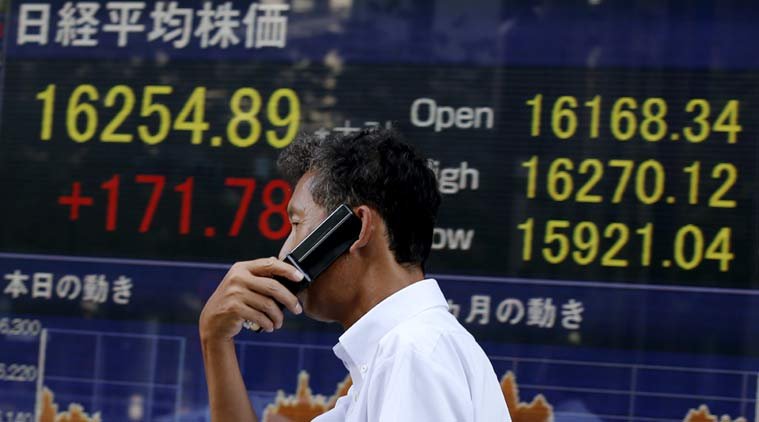 The Tokyo stock market continued to advance on Wednesday, closing above the 30,000-point mark for the first time since early April. The mood was supported by the stronger-than-expected growth of the Japanese economy in the second quarter.
The imminent departure of Japanese Prime Minister Yoshihide Suga also continued to provide optimism. Investors hope that his successor will do more to boost the recovery from the corona crisis.
The main index in Tokyo, the Nikkei 225, eventually closed 0.9 percent in the plus at 30,181.21 points. The last time the indicator managed to close above 30,000 points was on April 5 this year. However, since Suga's announcement last Friday not to stand for election as the Liberal Democratic Party (LDP) leader, the Nikkei has risen nearly 6 percent.
Economic growth in the second quarter was revised upwards to 0.5 percent every quarter. Previously, a growth of 0.3 percent was reported. In the corporate sector, SoftBank continued its advance, gaining almost 5 percent. After a strategic agreement with Deutsche Telekom, the tech investor was worth almost 10 percent more the day before. SoftBank will acquire a stake in the German telecom company through a share exchange.
Other stocks in the Asian region fell after the losses on Wall Street. The Hang Seng index in Hong Kong fell 0.1 percent, and the Kospi in Seoul fell 0.8 percent. The main indicator in Shanghai fell 0.2 percent.
In Hong Kong, attention continued to be focused on the China Evergrande Group. The debt-plagued Chinese property developer saw its share price briefly fall below the introductory price but quickly recovered and gained almost 4 percent. Evergrande lost more than 8 percent in value earlier this week. Last week, Evergrande's share price also fell sharply after the company warned of possible payment problems.