Seven Killed in US Chocolate Factory Explosion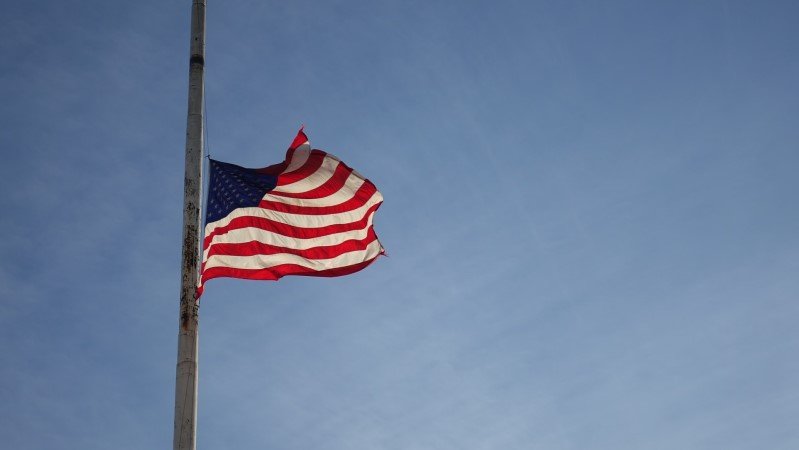 The death toll from Friday's explosion at a candy and chocolate factory in West Reading, Pennsylvania, has risen to seven. Mayor Samantha Kaag said this at a press conference on Monday.
She said every detail is being investigated to determine the cause and ensure it doesn't happen again.
Five bodies have been identified, two found on Sunday have not yet been identified, police chief Wayne Holben said. According to him, these are two people who were previously reported missing. At least ten people were injured in the blast.
The RM Palmer Company building has been virtually razed to the ground. According to his website, RM Palmer has been making chocolate since 1948 on occasions such as Easter (Easter bunnies) or Saint Valentine (chocolate hearts).