Biden: Mandatory Vaccination or Tests at Companies from 100 People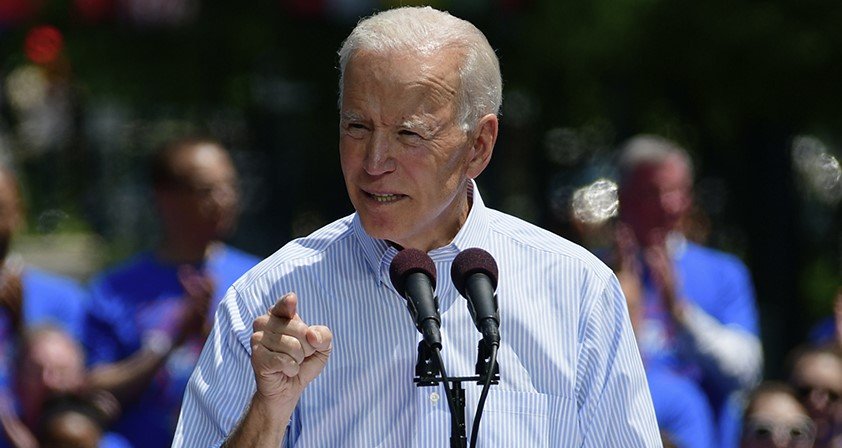 US President Joe Biden wants to oblige companies with 100 or more employees to vaccinate against the coronavirus or have a weekly corona test.
The measure comes in addition to mandatory vaccination for federal government employees and people who work in healthcare facilities and hospitals who receive government benefits.
The White House says companies must ensure that staff are fully vaccinated, or if people do not want a vaccine, they can show a negative corona test weekly. The US government wants to put a stop to the advance of the Delta variant of the coronavirus.
The measures for business are expected to affect approximately 80 million workers in the US and more than 17 million in the healthcare sector.
The US currently has a total of about 650,000 deaths from Covid-19, and last week the country passed 40 million confirmed infections. Hospital admissions are presently increasing.