Biden's Government Communications Team Consists Entirely of Women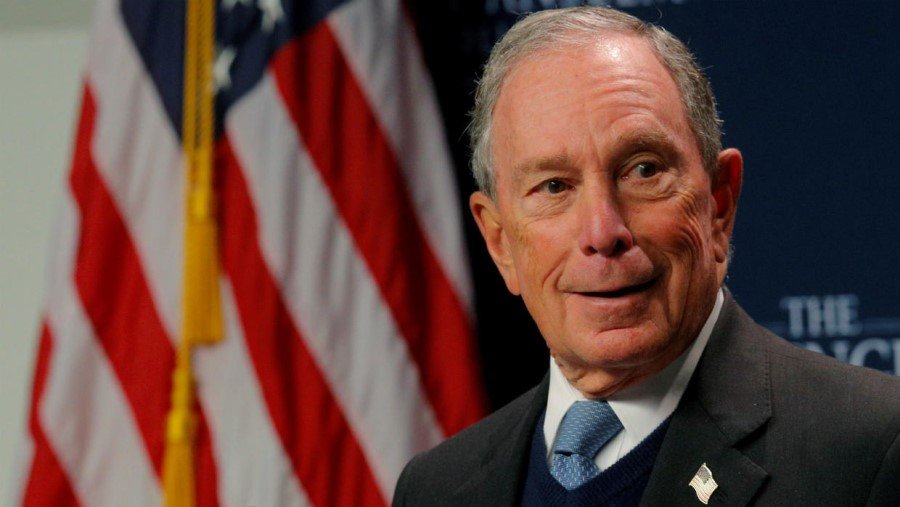 US President-to-be Joe Biden has appointed only women to the White House communications team. A choice that Biden is proud of, he says in a statement.
According to him, it is the first time in American history that women have performed the seven main functions of communication.
Jen Psaki, a key contributor to Biden's campaign team and former Defense Department spokeswoman under Barack Obama, will become the White House, press secretary.
She will become the principal spokeswoman for Biden's administration and successor to press secretary Kayleigh McEnany, who currently spokesman on behalf of the White House under Donald Trump.
On Twitter, Psaki reports that the communications team is "the most diverse in history," with "six mothers of young children."
Furthermore, Kate Bedingfield will become the White House communications director, who will be more concerned with strategy. Bidens campaign advisor Symone Sanders will be the spokesperson for future Vice President Kamala Harris.
And Elizabeth Alexander, who served as Biden's spokeswoman when he was vice president, will be the communications director for Biden's wife, Jill.