Boss of Spanish Statistics Agency Leaves After Riot Over Inflation Calculation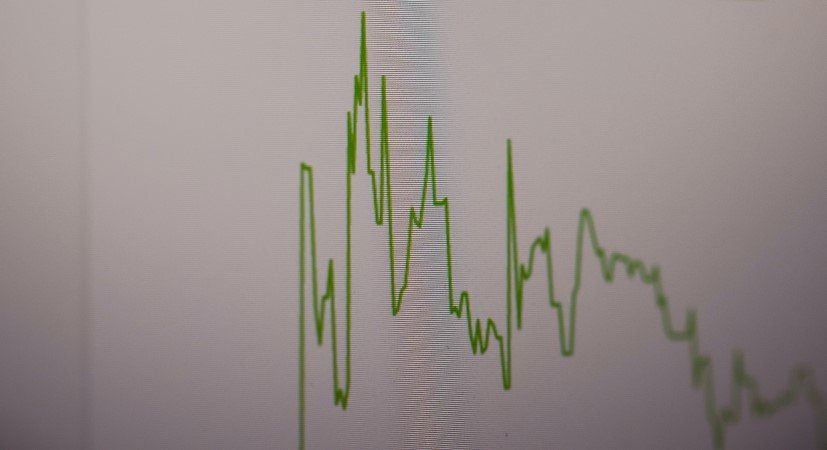 The head of the Spanish statistics agency INE has resigned. Officially, Juan Manuel Rodriguez Poo did so for personal reasons, but the statistics office has recently been criticized.
Among other things, the reason for calculating inflation did not sit well with governments everywhere.
How energy prices were included in inflation by INE would lead to an inflation rate that is too high, it was said by the government, but also by other economists. In addition, the inflation statistics agency would also look at products that are outdated and therefore not used by a large part of the Spanish population.
There was further criticism when Spanish statisticians sharply revised the economic growth figure for the second quarter downwards last year. That happened just after good figures on job growth and the amount of tax collected by the government came out, which was difficult for critics to reconcile.
The departure of Rodriguez Poo is according to the conservative party Partido Popular an attempt by the government to tighten its grip on state institutions.
The opposition party is strengthened in its opinion because the government of Prime Minister Pedro Sanchez not only wants to quickly appoint a successor but also wants to draw up new rules for the statistical office. That would have to use more data sources and also make use of so-called 'big data', which is massively collected data.