Dozens Killed in Attacks On A Maternity Hospital and Funeral Ceremony in Afghanistan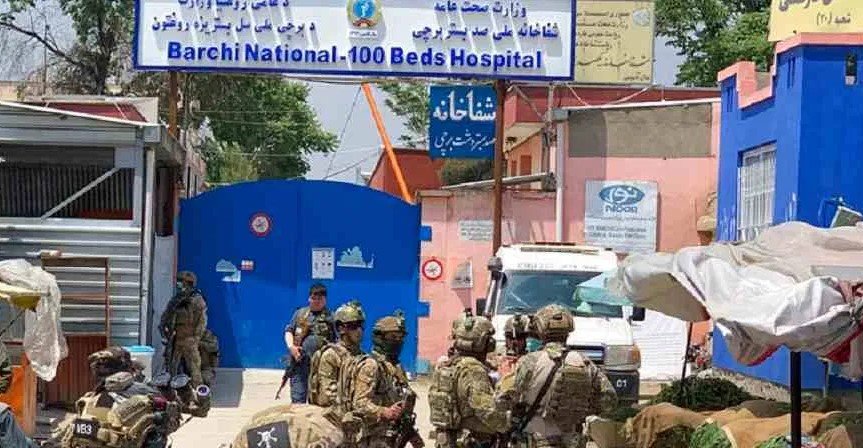 In the Afghan capital of Kabul, at least 13 people were killed in an attack on a maternity hospital, including 2 babies.
Elsewhere in the country, at least 10 people died and tens of others were injured in a suicide bombing ceremony.
Armed men attacked the maternity hospital in the west of the capital, which started a shootout with the police. According to the Afghan Ministry of the Interior, at least 13 people died.
Among the dead are some mothers, nurses and 2 babies. The Afghan army has been able to evacuate some 80 other mothers and their newborn babies.
The attack in Kabul has not yet been claimed. It is also unclear why exactly this hospital was a target. The Taliban, who, like ISIS in and around Kabul, regularly attack the military, police and people, deny being responsible for the attack on the hospital.
IS has not yet responded. The district where the hospital is located, with a large Shiite population, has been the target of attacks by the Sunni terror group in the past.