Japanese Billionaire Goes to ISS Before Going to the Moon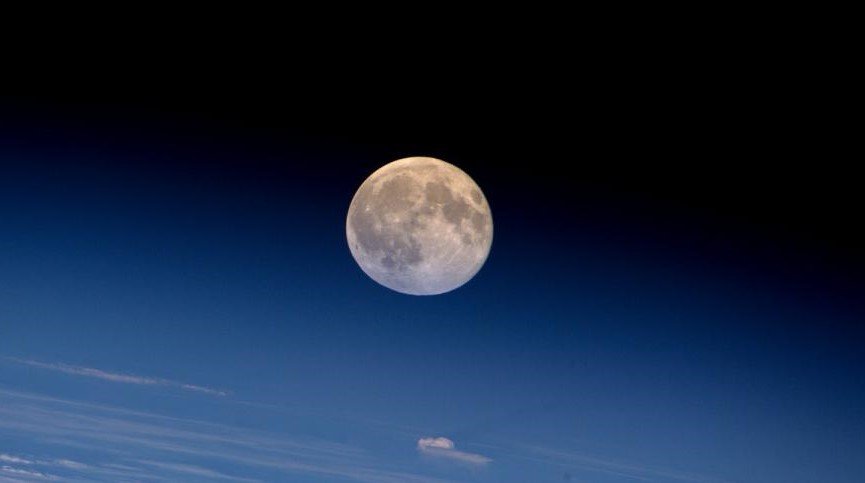 Japanese billionaire Yusaku Maezawa will make a tourist flight to the moon and back in a few years, and in preparation, he is already visiting the space station ISS.
The Japanese will be launched on Wednesday from Baykonur space base in Kazakhstan. He will return to Earth in just under two weeks.
Yozo Hirano also goes with Maezawa. He is a cameraman who films, produces and places Maezawa's vlogs on YouTube. He also has to do that from the ISS. Veteran Russian cosmonaut Aleksandr Misurkin leads the flight.
Maezawa is the man behind Zozotown, one of the largest fashion webshops in Japan. His net worth is estimated at 2 billion dollars, converted 1.8 billion euros.
In 2018, the Japanese bought a trip around the moon. He did that at SpaceX, the space company of fellow billionaire Elon Musk. The flight is to be completed in 2023. Maezawa is allowed to take eight people on the trip, which takes about a week in total.
Maezawa turns it into an art project, dearMoon, for which interested parties from all over the world can apply.