Microsoft is Introducing (limited) Support for iPhone Messages and Calls on Windows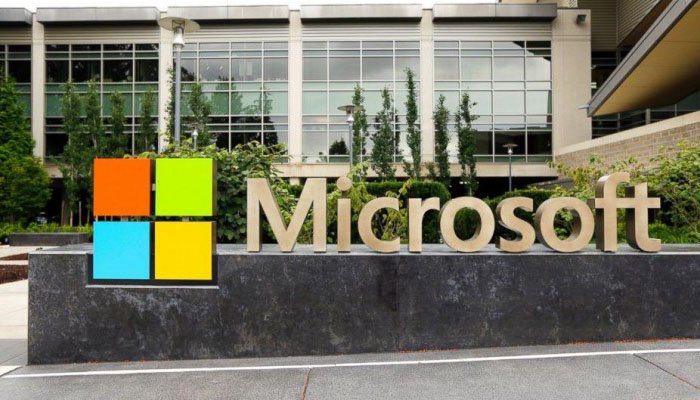 Microsoft's Phone Link app, which allows Windows 11 users to text and call from their desktop, now also supports iPhones. However, the new feature is not yet available to everyone and has shortcomings.
To install the Phone Link update, you must first be registered for the Windows Insider program (see Settings/Windows Update). And that is not enough because initially, only a small percentage of these users can use the new functions. We will roll out the update to more people as we go along.
The lucky few who qualify immediately can now use Phone Link to make calls and send/receive text messages (text messages and iMessages) via their iPhone and consult notifications directly on their desktop. Connecting the smartphone to the PC via Bluetooth and approving some software settings is sufficient.
Still, Phone Link isn't quite as versatile as Apple's iOS and macOS solution, Messages (formerly iChat). For example, users cannot yet send photos and videos, and the app lacks support for group chats. It is not known whether these options will be added later.