Zoom Director Abruptly Fired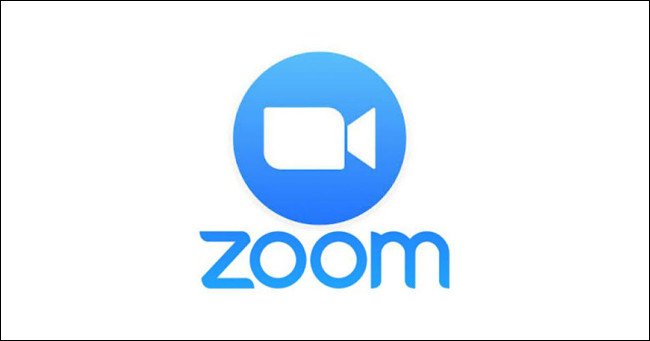 Greg Tomb, who has headed the video conferencing platform since 2022, has been fired from the company. It will not be replaced immediately.
A month ago, Zoom announced that it was cutting 1,300 jobs worldwide. The company overgrew during the corona period when many countries switched to working from home and video calling. But that growth has now stopped.
Tomb assumed the platform's " president " role in June 2022 after coming over from Google. He reported directly to CEO and founder Eric Yuan. The tomb is now fired "without cause," according to official papers.
However, the company also says to the British broadcaster BBC that it is not looking for a replacement. It, therefore, appears to be partly a matter of cost savings.