US Starts Investigation into Loose Steering Wheels on Tesla Cars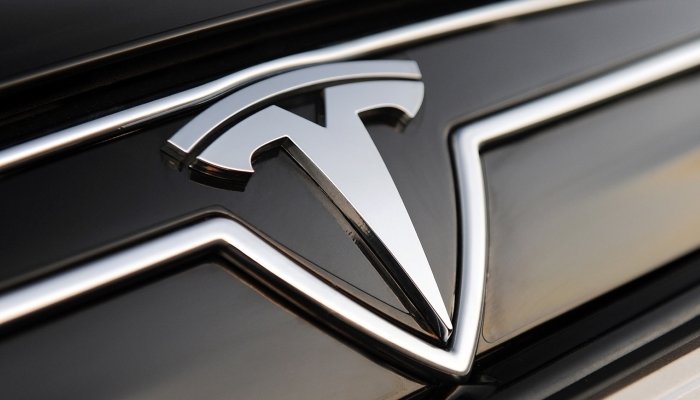 In the United States, the NHTSA (National Highway and Traffic Safety Administration) has launched a preliminary investigation into the car company Tesla after reports of steering wheels falling off.
The steering wheel of the car would have come loose while driving. However, Tesla has not yet responded to the investigation.
You will experience it: while driving, your car's steering wheel suddenly comes loose. In the United States, it happened to two drivers of a Tesla. Of course, the steering wheels would have come loose from the car while driving. After the report, Tesla's share took a big dive on the stock market.
Specifically, the NHTSA focuses on the Tesla Model Y, a model of which about 120,000 cars have been sold. In both cases, the cars were from the model year 2023. So they didn't have many kilometres on the counter yet.
The cars would have been delivered to the drivers without the mounting bolt that secures the steering wheel to the steering column. Therefore, according to NHTSA, all cars don't need to be recalled.
The two drivers escaped unhurt. The NHTSA reports that "both vehicles underwent a repair that required the removal and reinstatement of the steering wheel."