Russia Takes Control of Subsidiaries Uniper and Fortum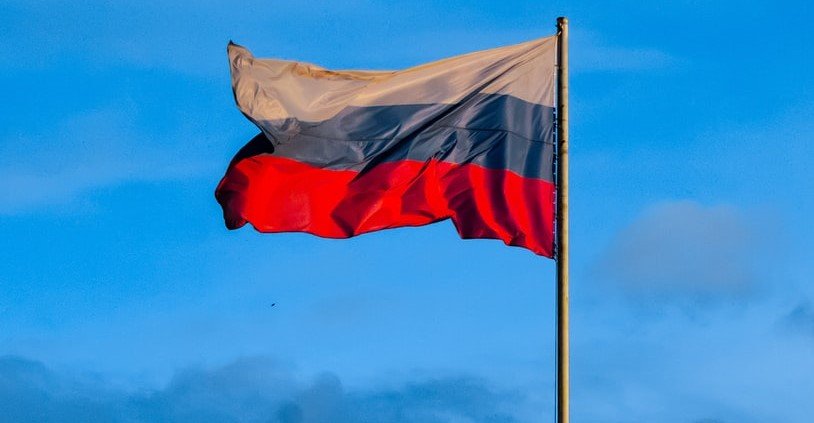 Russia has seized part of the German energy group Uniper in the country. It concerns the Russian-based subsidiary Unipro, in which Uniper had an interest of almost 84 percent. The Finnish power producer Fortum also warns that Russian authorities have taken control of a subsidiary in the country.
Russian President Vladimir Putin signed a decree on Tuesday evening that allowed the intervention in the two-state energy companies. It is in retaliation for what the Kremlin sees as illegal seizures of Russian assets, government spokesman Dmitry Peskov added on Wednesday. He also threatened to seize other Russian assets belonging to foreign companies.
Uniper said it planned to sell its interest in Unipro in 2021, even before the Russian invasion of Ukraine. Last September, the company would have found a Russian buyer, but since then, Uniper has been waiting for approval from the Russian government for the sale. As a result, it was no longer possible to exert any influence on Unipro's business operations. Hence, the German energy company has almost entirely written off the value of this company. Fortum, also in the process of selling Russian activities, is still investigating the consequences of the decree.
According to the decree, Russia's state property management agency has now been temporarily appointed as the manager of the acquired companies. This gives that organization the same powers that an owner would normally have but is not allowed to sell the company.
Uniper suffered billions of losses last year because Russia no longer supplied gas under the favourable conditions of previous contracts. Then, after government support of more than 30 billion euros, the company came into the hands of the German government. But Uniper is expected to post an adjusted profit before interest and taxes of 749 million euros in the first three months of this year, partly thanks to the lower purchase prices for gas. That would be the first positive result since the end of 2021.