China is Accelerating Construction of New Coal-Fired Power Stations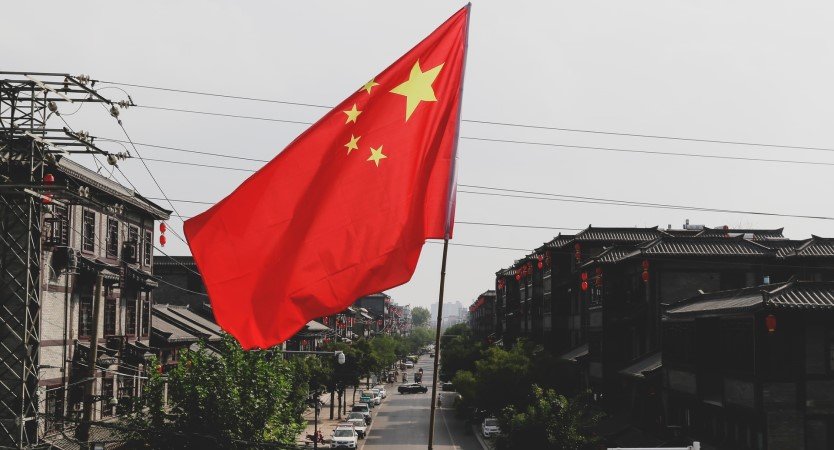 Chinese provincial governments issued permits for coal-fired power plants with a capacity of at least 20.45 gigawatts in the first quarter of this year. That is more than in the same period last year (8.63 gigawatts) and more than the licensed capacity in 2021 (18.55 gigawatts).
China's promises are essential to contain global warming: the country is the largest emitter of greenhouse gases such as CO2 in absolute terms and per capita.
The even higher emissions that are coming feed the fear that China will go back on its goals: to reach the emissions peak between 2026 and 2030 and be carbon neutral by 2060. Last year, 60 percent of China's electricity was generated by coal.
Even more coal-fired power plants bring the risk of a climate catastrophe closer, regrets Xie Wenwen of Greenpeace. In 2022, the Chinese approved the highest number of coal-fired power plants since 2015, according to a February study by the Finnish Center for Research on Energy and Clean Air.
Most permits were issued in provinces that experienced power supply problems last year due to record temperatures that reduced hydropower generation, Greenpeace said. The environmental organization sees a vicious circle developing in this way: building coal-fired power stations to power air conditioners causes more CO2 emissions, accelerating climate change and leading to even more extended periods of drought.
Wind, solar, hydro and nuclear energy should account for a third of China's electricity demand by 2025, up from 28.8 percent in 2020.