Ericsson Will Save Faster After Mediocre Results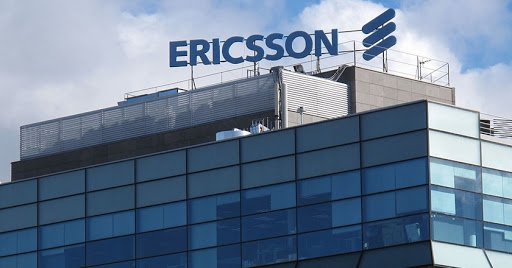 Swedish telecom equipment giant Ericsson said on Tuesday it has stepped up its cost-cutting plan to restore profitability. The company is forecasting a "turbulent environment" this year after a first quarter marked by an expected decline in earnings.
"We continue to see a turbulent environment in 2023 with poor visibility," the company wrote in its quarterly financial report. As a result, the company has raised the target for its current savings plan to 11 billion kroner from 9 billion so far, Ericsson said.
Between January and March, the rival of China's Huawei and Finland's Nokia in building mobile phone networks worldwide saw its net profit fall by 46% to 1.6 billion kroner.
Revenue was up 14%, but there was no year-over-year growth due to the caution of its customers, the mobile operators, says Ericsson. The operating result (EBIT) fell by a third to 3 billion kroner.
Analysts, according to Bloomberg, expected lower sales but a better operating profit of 3.2 billion kroner. Instead, net profit came in slightly above expectations, according to Factset.
"In the second quarter, we expect operators to remain cautious with their investments and continue to adjust inventories," said Ericsson.
The Swedish concern is embroiled in a case of possible corruption in Iraq involving the Islamic State organization, resulting in a fine of more than $200 million from the US justice system.