Bitcoin is Over $30,000 for the First Time Since June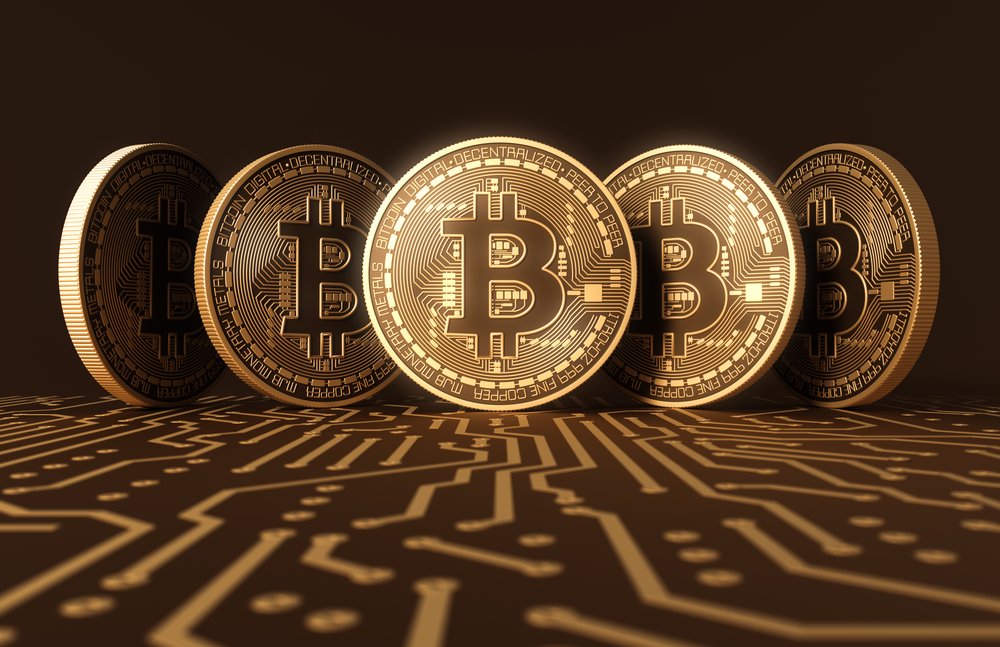 The cryptocurrency bitcoin rose to about $ 30,400 during early trading on the platform Bitstamp on Tuesday morning.
It is the first time since June last year that the cryptocurrency is worth more than $ 30,000 again.
Compared to a low point in the fall of 2022, the price has now risen by more than 90 percent.
The market value of all cyber coins rose about 4 percent to $1.24 trillion on Tuesday, according to CoinMarketCap.