Staff Samsung is No Longer Allowed to Use ChatGPT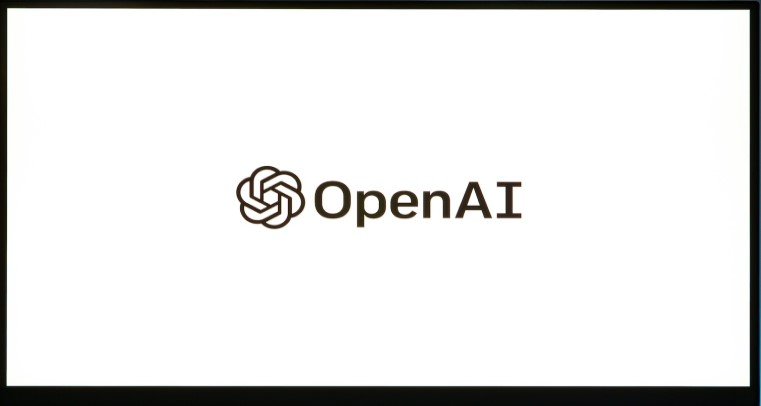 The South Korean tech group Samsung staff can no longer use the AI system ChatGPT and other similar software. After discovering that employees were entering trade secret codes into those systems, the company decided.
As a result, Samsung is afraid that data entered into ChatGPT, Microsoft's search engine Bing and Google's AI system Bard will be stored on external servers.
Samsung surveyed employees last month, and it emerged that two-thirds saw AI systems as a security risk. Several employees had already accidentally leaked the source code of Samsung's software by entering it into ChatGPT. It is unclear what information was leaked.
Samsung is not the first company to restrict the use of generative AI systems. These are systems in which artificial intelligence can create new texts based on many previous texts, but also, for example, computer code. Major US banks such as JPMorgan Chase, Bank of America and Citigroup also imposed bans or restrictions.