CEO Boeing: More Sustainable Fuel Much More Expensive Than Kerosene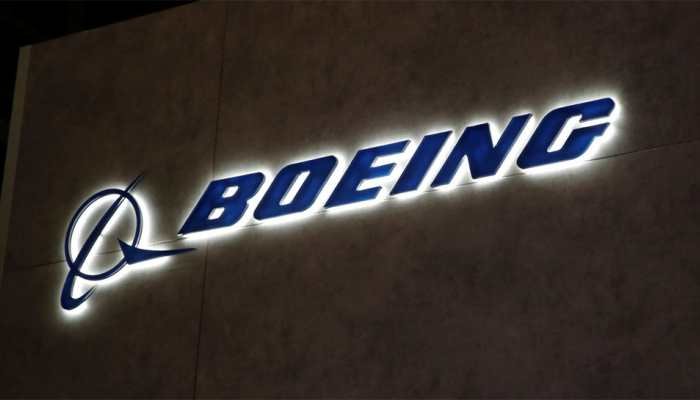 The aviation sector will have to pay more if they switch from regular aviation kerosene to more sustainable fuels. That is what CEO Dave Calhoun of aircraft manufacturer Boeing told the Financial Times.
"They will never be equal in price to kerosene. Then, of course, we will create scale and become more economical, but I don't think that will ever happen," said Calhoun.
More sustainable jet fuels are called Sustainable Aviation Fuels (SAF) and are made from, for example, used cooking oil and frying fat, biomass and animal fats. SAF currently accounts for less than 1 percent of aviation fuel consumption and costs twice as much as regular kerosene. SAF is now mixed with regular fuel.
SAF is seen as an important way for aviation to become cleaner. The international aviation organization IATA aims to be CO2 neutral by 2050, and SAF must contribute to this for the most part. But IATA chief executive Willie Walsh has said there are high costs involved and that passengers will notice that in ticket prices.
"Passengers will have to pay more for tickets. We must be honest with customers. Airlines are not in a financial position to absorb those costs, so that will be passed on to customers," said Walsh.
In addition to the higher prices for the production of SAF, there are also costs for adapting infrastructure at airports and in aircraft to be able to deal with these fuels 100 percent. Ordinary kerosene contains substances, so-called aromatics, that protect against leakage through fuel pipe seals. Those substances are not in SAF.
The American Boeing and the European Airbus have said that by 2030 they want to ensure that their aircraft can fly 100 percent on SAF. Now that is half of the fleet.