Spanish Police Discover Illegal Wells for Growing Mangoes and Avocados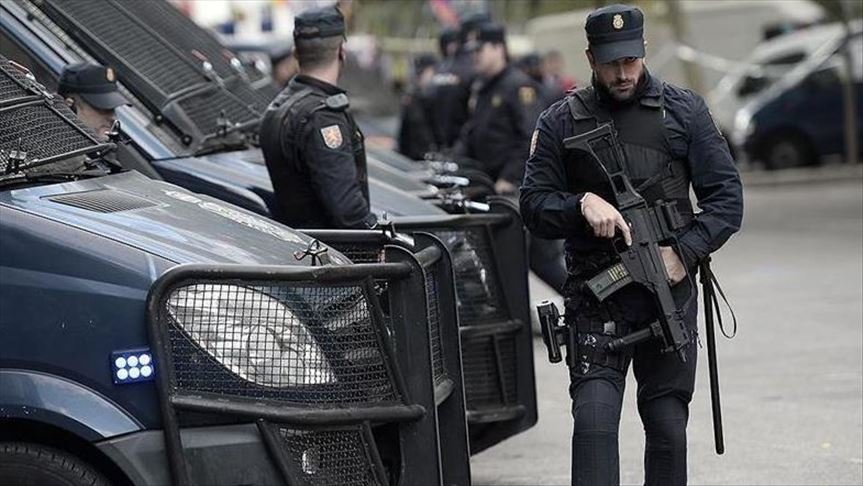 In the south of Spain, 26 people have been arrested in an investigation into illegal wells. Spain is suffering from extreme drought, and water is currently costly.
But to grow avocados and mangoes, you need a lot of water.
The Spanish authorities have been investigating alleged violations of natural resources for years. They have already found more than 250 illegal wells, boreholes and ponds in the Axarquia area of the province of Malaga.
The damage is estimated at more than 10 million euros.