Porsche Expects to Benefit from Higher Prices in 2023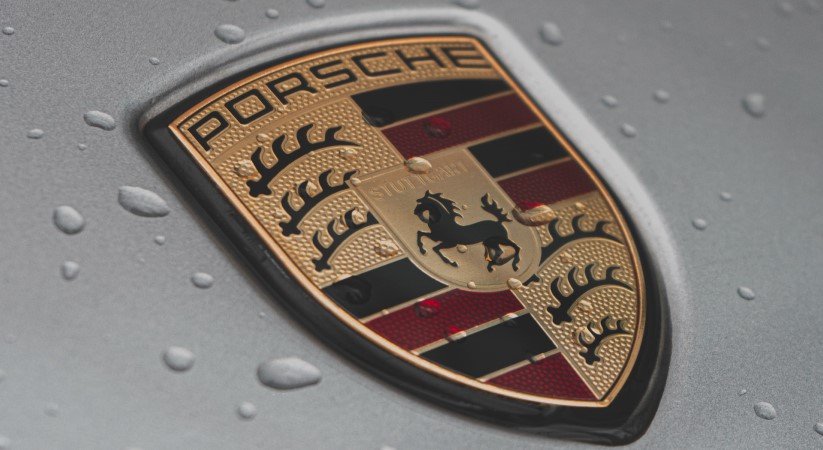 The German sports car manufacturer Porsche expects to continue to benefit from the higher prices of its models this year as well.
The German luxury brand is not affected by high inflation, and the demand for its luxury sports cars remains high, despite the price increases that the company has implemented.
The most valuable European car manufacturer, which went public separately last year, previously announced that it had sold more Porsches in 2022 than a year earlier. As a result, the return on sales, or operating profit margin, rose to 18 percent. This year, the company expects a margin of between 17 and 19 percent. Porsche thus makes the most considerable profit contribution of all car brands of the German parent company Volkswagen.
According to Porsche, sales will increase to 42 billion euros this year. The company's well-filled order book is helping to alleviate some of the pressure caused by ongoing supply chain problems. Competitor BMW also recently announced that it would continue to benefit from the pent-up demand for luxury cars, whose sales are less affected by record inflation and the threat of a recession.
Porsche also revealed plans to produce a new fully electric SUV, with which it wants to compete with the Ferrari Purosangue, which has a V12 combustion engine. Porsche also wants to set up a new Car-IT department led by Sajjad Khan, the former boss of the IT division at competitor Daimler. The step follows the long-standing problems at Cariad, the software division of Volkswagen. Those issues have led to the delay of several major car models, including the electric Porsche Macan.