South Korea, US Fire Missiles in Response to North Korea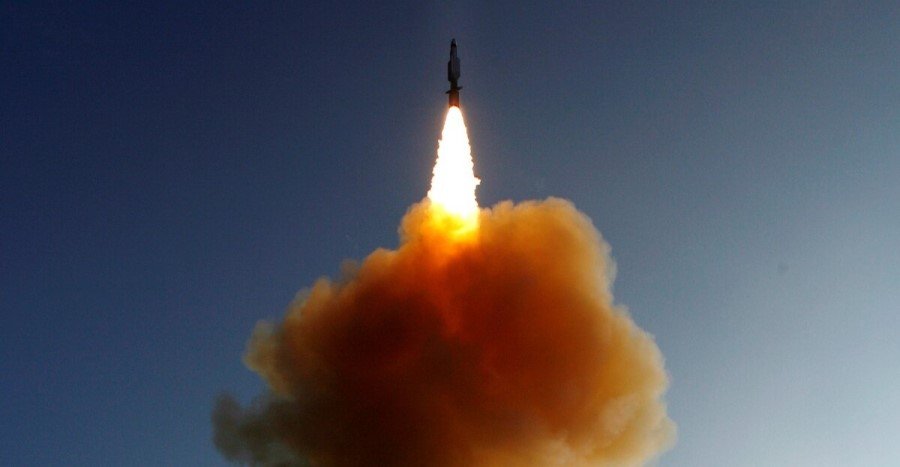 South Korea and the United States have fired eight missiles from South Korea's east coast in response to Sunday's North Korean missile tests, the South Korean Defense Ministry said.
The firing of the missiles demonstrates "the ability and readiness to conduct precision strikes," the South Korean military told Yonhap news agency.
New South Korean President Yoon Suk-yeol wants to show a tougher stance against North Korea.
North Korea is again conducting more missile tests this year, including large intercontinental ballistic missiles. On Sunday, the country tested short-range missiles that ended up in the sea.