Australia has Thousands of Mafiosi of Italian 'Ndrangheta'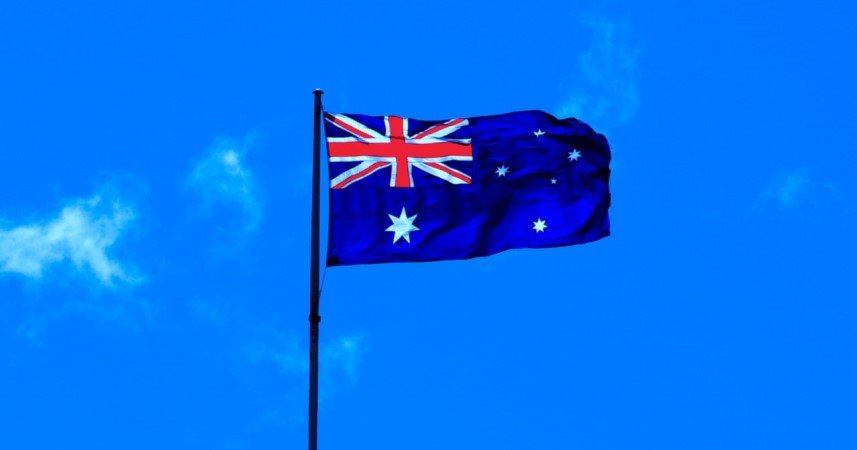 Thousands of members of the infamous crime organization 'ndrangheta, which has its roots in the Italian metropolitan city of Reggio Calabria, are active in Australia. That says the Australian Federal Police AFP, through Assistant Commissioner Nigel Ryan.
According to Ryan, 'ndrangheta members managed to stay "under the radar" by living "humble lives in modest homes" for decades, while laundering illegitimate wealth through legitimate ventures. But, Ryan says, "the 'ndrangheta is not just an Australian problem, they are a global problem." "They are responsible for 70 to 80 percent of the world's cocaine and they are flooding Australia with illegal drugs."
"We believe there are about 51 organized crime clans in Australia, and so far we have confirmed at least 14 organizations to be 'ndrangheta, which we believe have thousands of members in Australia," Ryan said. He vowed to "cut off the head and tail of organized crime".
So-called Operation Ironside is part of the global Operation Trojan Shield, which is being conducted in more than a dozen countries under the direction of the US FBI. An encrypted messaging service called AN0M was developed: criminals communicated with each other on a system operated by FBI agents.
According to the Australian Federal Police, 383 suspected perpetrators have been charged with 2,340 crimes in Australia. Exactly 42 suspected perpetrators, who were charged because of Operation Ironside, have already been convicted. More than 6.3 tons of illegal drugs and 147 weapons have been seized.