Bernie Sanders Can Become Financial Market Care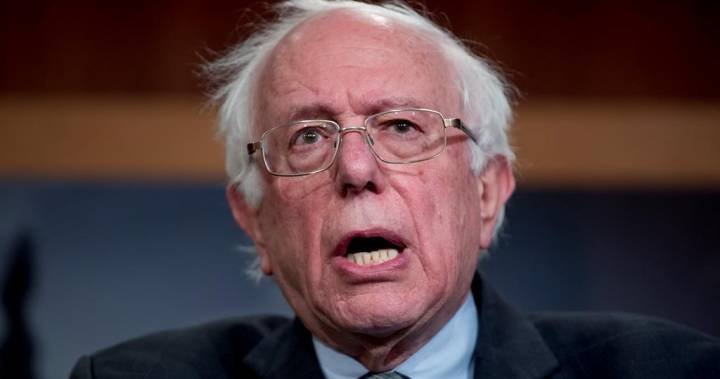 The American presidential candidate, Bernie Sanders, can become a new concern for the financial markets.
According to portfolio manager Regina Borromeo of asset manager Robeco, the 78-year-old senator is by far the left-most candidate in recent decades who has a good chance of entering the White House.
The expert believes that Sanders is doing surprisingly good business to be elected by Democrats as the counter-candidate of US President Donald Trump in the November election. That could be a risk for investors because Sanders aims at various policy measures that have consequences for the financial markets.
"Sanders is against the established order," Borromeo emphasizes. This is how the politician wants to cut up the most significant American banks. He also wants to reverse Trump's tax cuts.
If Sanders is elected president, investors are likely to dare to take fewer risks, and the stock market situation will be more volatile, the expert at Robeco predicts.
Incidentally, the unpredictable Trump, before being elected president in 2016, was also feared in the financial markets. However, the negative mood among investors soon subsided, following a conciliatory victory speech from Trump. The stock market indicators in New York then started a substantial rise that lasted for months.
Whether Sanders will compete against Trump, that battle has not yet been decided. The former American vice president Joe Biden is also seen as a candidate for the Democratic candidacy.
He made a surprising comeback on Super Tuesday and won in the primaries in most of the fourteen states, something that was positively received on Wall Street. Congressman Tulsi Gabbard, who is also still in the race, counts as entirely hopeless.