Gwen Stefani Has To Cancel The Las Vegas Show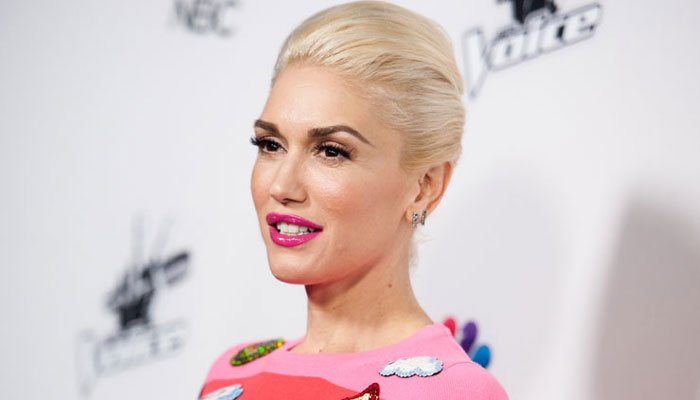 Gwen Stefani has to Cancel the Las Vegas Show. Gwen Stefani (49) cannot perform in Las Vegas on Wednesday, and she is not feeling well.
On Twitter, the singer reports that Wednesday's show is therefore cancelled.
"I am not feeling well, and I am unable to perform.
I was looking forward to seeing everyone, and I wish I would feel better sooner than now," she tweets.
She apologises to anyone who was planning to come. "I do everything I can to get back on stage on Friday."
This month, but also in October and November,
 Gwen is on stage with her show Just a Girl at the Zappos Theater of the Planet Hollywood Casino in Las Vegas.
Friday's show is the last show for the time being, on October 11 the pop star returns.
Gwen Stefani is now also preparing for the seventeenth season of The Voice of Holland, in which she returns as a jury member.
She replaces Maroon 5 singer Adam Levine who quits after sixteen seasons.
Gwen was previously a coach in season 7, 9 and 12.
In the seventeenth season, she is accompanied by her friend Blake Shelton, Kelly Clarkson and John Legend.