Joe Biden and Kamala Harris are Person of the Year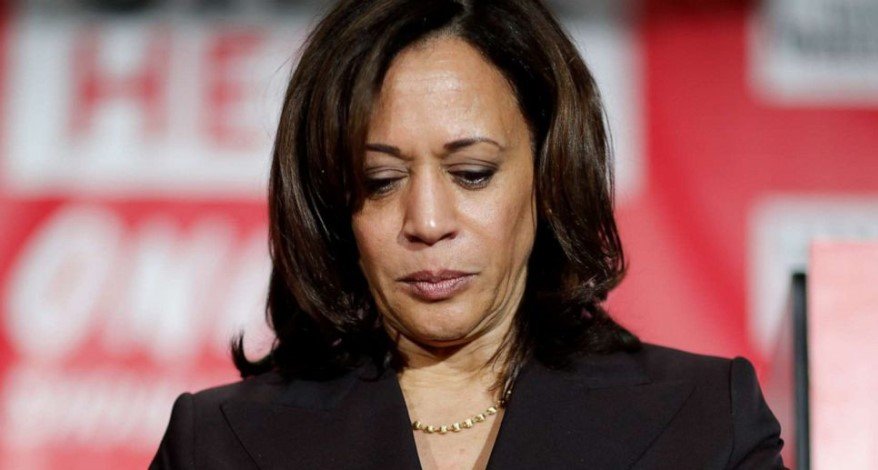 The American weekly Time has voted incoming President Joe Biden and his incoming Vice President Kamala Harris as 2020 Person of the Year.
Since 1927, the weekly has chosen each year the person who has had the most influence that year. Until twenty years ago, this was done under the title of Man of the Year.
The magazine's editor-in-chief Edward Felsenthal said, "The next four years will be a tremendous test for them and for all of us to see if they can achieve the promised unity."
Last year, Swedish climate activist Greta Thunberg won. The years before, a group took the title.
In 2018 they were 'the guardians of the truth', a group of journalists and in 2017 the # Metoo movement as 'breakers of the silence'.