Most People Leave Kabul Airport After Major Chaos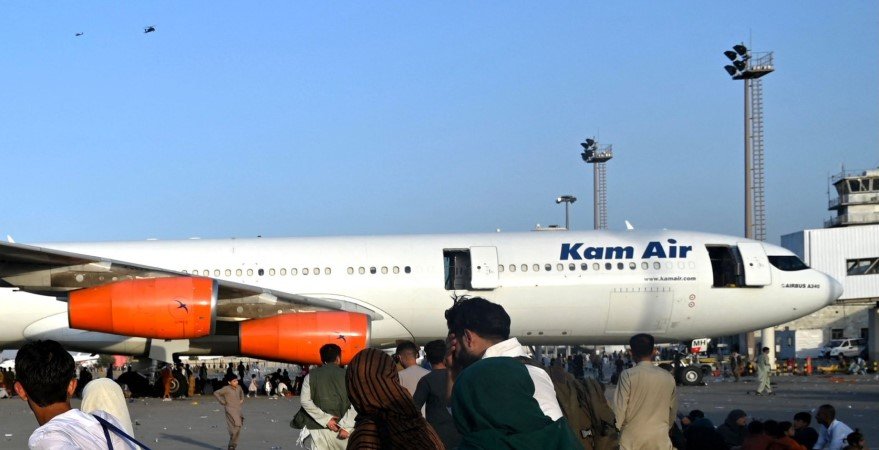 The runway at Kabul International Airport has reopened. On Monday, chaos reigned at the airport as large numbers of desperate Afghans tried to board planes to flee the new Taliban regime.
For example, German and French planes could land and take off to carry out evacuations. British Foreign Secretary Dominic Raab told the BBC on Tuesday morning that the situation at the airport is "stabilizing again".
Many desperate Afghans blocked the runway on Monday and tried to climb aboard planes. Some clung to the outside of aircraft taking off. Images from social media showed how these people fell off the plane at a great height. American soldiers tried to bring order to the airport. Most people have now returned home.
A German military aircraft could not take more than seven people because of the unrest at the airport. Germany is now waiting for permission from the United States, which currently controls the airport, to land a new plane.
The Taliban extremist movement declared victory in Afghanistan on Sunday after a months-long campaign of conquest. After two decades, international military partners withdrew from the country this year, after which the Taliban immediately started their advance. Many Afghans fear what the new, strict regime will bring them.