Real Estate Group Evergrande Plummets on Hong Kong Stock Exchange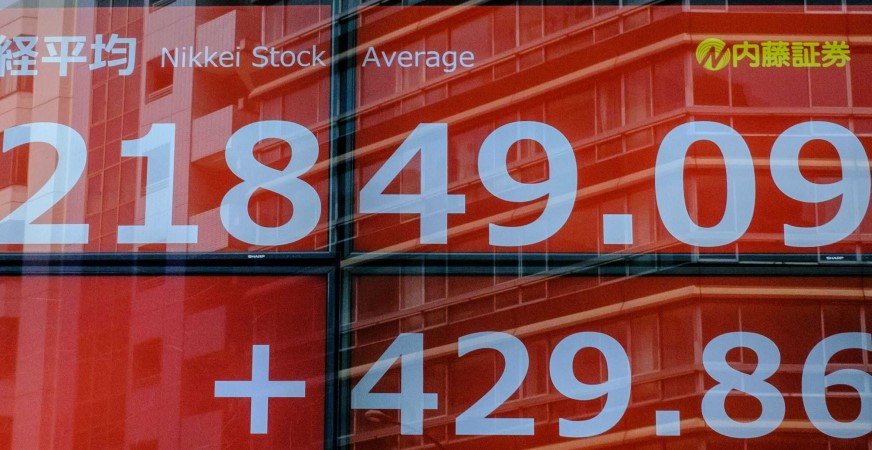 On the stock exchange in Hong Kong, the share of China Evergrande Group fell sharply again on Monday. Investors were shocked by the news that the faltering Chinese real estate developer wants to repay its creditors with discounted real estate instead of cash.
Other real estate companies also fell. In addition to the real estate drama in Hong Kong, Asian markets were otherwise relatively quiet as investors in Japan, China and South Korea had a day off.
The Hang Seng index in Hong Kong lost more than 3 percent in the meantime. Evergrande plunged more than 14 percent to its lowest level in 11 years. The company, which is struggling with a mountain of debt of more than 200 billion euros, wants to offer its creditors apartments, offices, retail space, or parking garages with up to 50 percent discounts.
It was also announced that six directors of Evergrande had paid out investment products from their own company while this was not yet allowed. The early payouts are believed to be related to Evergrande's shaky financial position. As a result, the company demands the money back from the six and wants to impose "hefty fines".
Evergrande has been in severe financial trouble for some time and has already lost more than 85 percent of its market value this year. Investors fear the company's bankruptcy, which could have a knock-on effect on the Chinese real estate market. Industry peers such as Sunac, Greentown China, Henderson Land and Sun Hung Kai Properties lost up to 11 percent. The large insurers' AIA and Ping An Insurance also suffered more than 4 percent losses.
In Sydney, where there was trading, the All Ordinaries fell 1.9 percent. The major Australian miners, in particular, were again under pressure. Last Friday, the sector also suffered considerable damage due to the continuing decline in iron ore prices. BHP and Rio Tinto fell 4.2 and 3.5 percent. Fortescue Metals Group lost more than 3 percent.