Record Number of Deaths from Coronavirus in Russia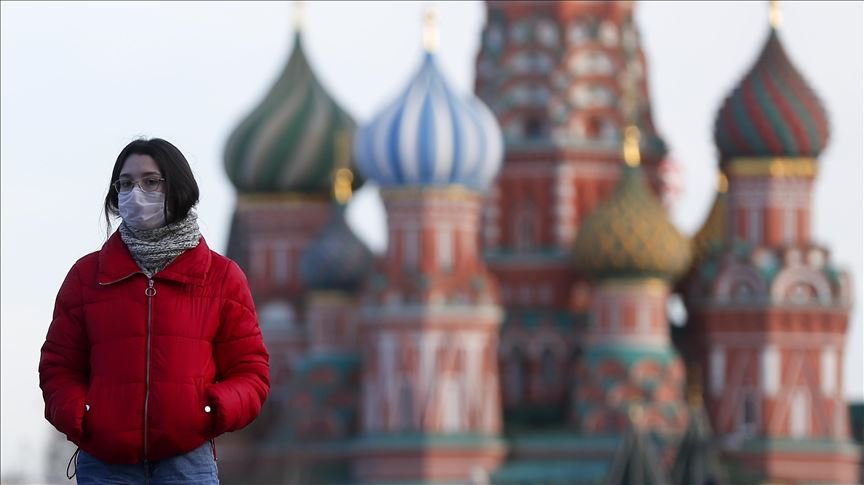 On Tuesday, the Russian government reported that a record 652 people have died from Covid-19, the disease caused by the coronavirus, in the past 24 hours. That is the highest death toll in 24 hours since the outbreak of the pandemic, authorities said. The death toll had risen to 611 the day before.
The increase is attributed to the rise in the number of infections with the Delta variant of the virus. The previous spike in deaths was in late December when Russia struggled with a deadly second wave.
119 deaths were recorded in Saint Petersburg, where the quarterfinals of the European Football Championship between Spain and Switzerland will be settled on Friday. In Moscow, 121 people died in 24 hours from the virus.
Russia has identified 20,616 new infections in one day. According to government statistics, 134,545 people have died from the effects of Covid-19 in the country, making Russia the hardest-hit European country. But the Rosstat statistics agency, which has a broader definition of deaths related to Covid-19, recorded some 270,000 deaths at the end of April.
In an effort to contain the pandemic, Moscow has reintroduced the work-from-home measure for at least 30 percent of unvaccinated workers. There is also a mandatory vaccination of service employees, and people must show a health card to go to restaurants. Despite this, few further measures have been taken to avoid damaging the economy.
The vaccination campaign has been lagging since December. About 22.2 million of the 146 million residents have received at least one dose, according to figures from the Gogov site, which collects data from regions and media in the absence of detailed official national statistics.