Rihanna Goes After Victoria's Secret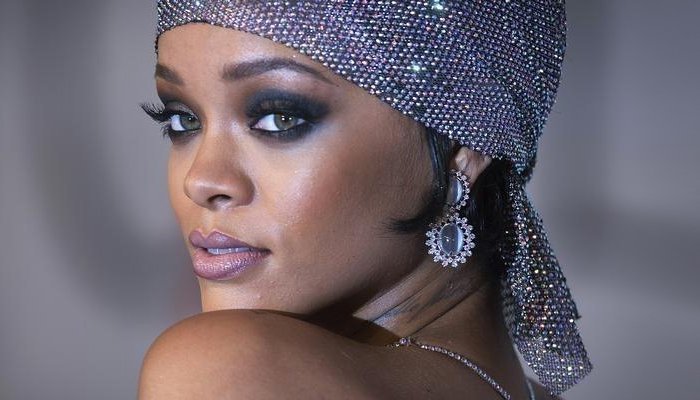 Rihanna Goes after Victoria's Secret with her Lingerie Show. Rihanna (31) is continuously expanding her empire.
The singer now comes with her lingerie show for her Savage x Fenty brand.
The Barbados lady has had this line for a while, but it fills the gap that Victoria's Secret show leaves behind. It is going to be hot on the streaming service from Amazon.
Rihanna is going to present her new collection of her lingerie line Savage x Fenty live on the platform. With this, the singer seems to be following the cancelled Victoria's Secret show.
On Twitter, the brunette announces the big news. "This year, Savage is coming to Amazon Prime for the first time," says RiRi. "Working hard to make this the most challenging, sexy, energetic experience you can imagine!"
Also Read: Different Types of Nail Polish Finishes
The Work singer has a finger in just about every fashion binder. The umbrella company has Fenty, with which Rihanna mainly sells beauty products. In 2019 it was announced that the 31-year-old would also launch a luxury brand.
For this, she joined LVMH, who is also responsible for Louis Vuitton, Dior and Givenchy, among others.
Her collaboration with the company makes her the first black fashion designer of a luxury brand at LVMH.