Roxeanne Hazes: "André Is A Great Singer"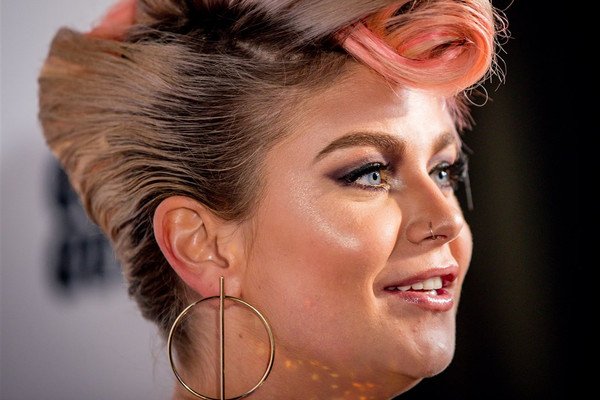 Roxeanne Hazes: "André is a Great Singer." Roxeanne Hazes (26) talked frankly about her brother André Hazes (25) during an interview.
In conversation with Frank Evenblij and Erik Dijkstra,
 Roxeanne indicated that she greatly appreciates how André works.
During the conversation, Roxeanne was asked about her brother's music.
"How do you like his music? He is more in the classical Dutch-speaking corner."
It is also a great singer. It is not necessarily my taste in music,
 but I do understand why it is popular. "
When asked if she ever plays André's music, Roxeanne responds as follows: "No, not that.
They are great songs, but again, it is not my taste.
I am more of the alternative.
Paradiso is my pop temple."
Rox could sing a bit of her brother's biggest hit, Leef. "The chorus, yes."
Then Roxeanne is asked if she turns off the television when André is in the picture.
"No, dude. Of course not. I don't hate him," the singer replies.
"I think so. I think we both talk about each other very respectfully.
There is no reason not to do that.
Furthermore, I don't have much to say about it.
We both lead a very different life.
And that's fine ", Roxeanne concludes.