Taliban Spokesman Says New Government Will Be Appointed Soon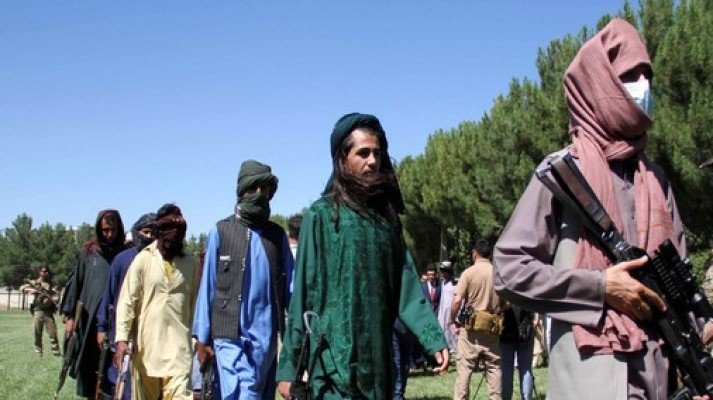 A Taliban spokesman says a new Afghan government will be announced soon. "It's about a few final technical issues." However, the spokesman denied that there was an internal conflict over the formation of a new government.
Since the Taliban took power in the country, there is no longer an official government.
The Taliban have been saying for a few weeks that a new government will be coming soon, but no date has yet been set. Even now, the date remains unclear. However, the spokesman said that the leader of the Muslim extremists Haibatullah Akhundzada "will soon be seen in public".
The remnants of the Afghan government army were asked Monday by the Taliban to join the fighting forces of the jihadists and thus form an army. The Taliban want to prevent uprisings against the new leaders of the country. "We are very sensitive to insurrections. So we will crush any form of insurrection with a heavy hand," said a spokesman.
The Taliban claimed to have "liberated the Panjshir Valley from the insurgents" on Monday morning. The valley was the last part of the country where there was still resistance to the Taliban. Video footage shows Taliban fighters standing near government buildings and raising the flag.