The Number of New Infections in Germany Has Increased Sharply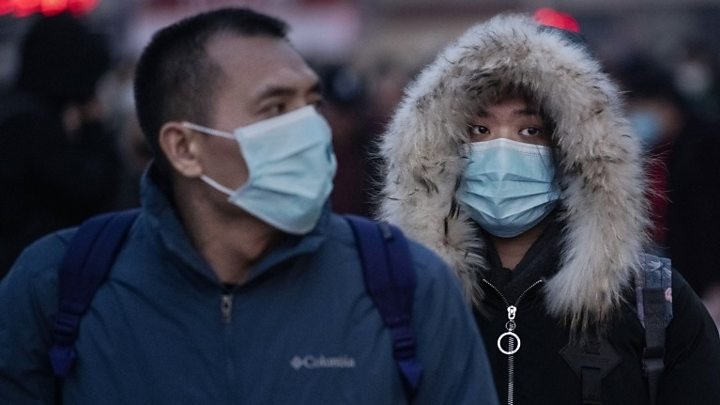 The number of corona infections detected in Germany in the past 24 hours has risen sharply compared to the number the day before.
The Robert Koch Institute, the German counterpart of the RIVM, reported on Wednesday morning that no fewer than 20,815 cases were added in the last 24 hours.
On Tuesday, 14,054 new cases were reported and 12,332 on Monday. Typically, the number of new cases increases as the week goes on, but not often in jumps of nearly 7,000 cases.
In the past 24 hours, another 590 people in Germany died from the effects of Covid-19. This brings the total death toll as a result of the corona epidemic to 19,932.
The authoritative German scientific institute Leopoldina said on Tuesday that a hard lockdown from December 24 to January 10 is necessary to reduce the high number of corona infections in Germany.
Children should be out of school from December 14, and public life across Germany should more or less come to a halt in the two weeks from Christmas.
Chancellor Angela Merkel wants to consult with the prime ministers of the sixteen federal states about stricter measures before Christmas. It wants to reach a maximum of 50 infections per 100,000 inhabitants to be able to fight the virus