Trump Further Raises Oil Prices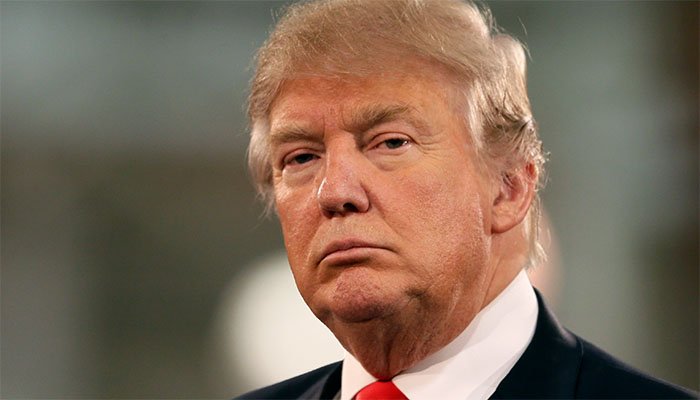 Trump Further raises oil Prices. The oil price rose sharply on Thursday after tweets from US President Donald Trump about an American drone shot down by Iran.
Trump wrote on Twitter that Iran "had made a huge mistake!" It caused the oil price to rise further,
 due to the increasing fear of a military conflict between Iran and the United States.
At around 5 p.m. the price of a barrel of Brent oil, from Europe,
 Africa and the Middle East, the benchmark for oil rose by 4.1 percent to 64.30 dollars.
A barrel of American oil became 5.5 percent more expensive and was worth 56.71 dollars.
Earlier in the day, the oil price also rose by 2 to 3 percent, but after Trump's tweet, the oil price jumped up.
Pressures between Iran and the United States increased further on Thursday after an American drone was shot down by an Iranian anti-aircraft missile.
According to Iran, this happened in Iranian airspace, and the US states the aircraft flew into international airspace.
"We can confirm that an Iranian anti-aircraft missile shotted a surveillance drone," the Pentagon reports.
"This aircraft operated on Wednesday just before midnight in the international airspace above the Strait of Hormuz."
The Iranian revolutionary guard says that an "espionage drone" has been shot down over the southern province of Hormozgan.
According to Iran, the device would have disabled its identification transponder.
"That violates aviation rules, the device operated in secret."
Attacks on oil tankers
Last week two oil tankers were attacked at the Strait of Hormuz, which connects the Persian Gulf with the Gulf of Oman.
The United States immediately blamed Iran, Tehran has always denied involvement.
The narrow Strait of Hormuz, which runs along the Iranian coast, is a major traffic artery for oil and therefore one of the most strategically significant places in the world.