"Google Will Roll Out An Alternative To Texting"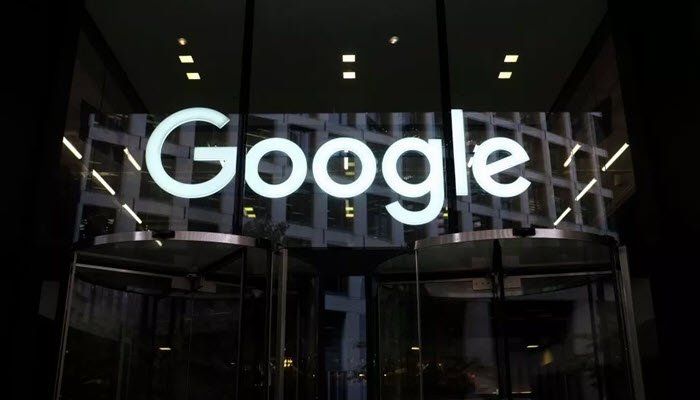 "Google Will roll out an alternative to Texting at the end of June." Google will roll out an alternative to texting in the UK and France at the end of June.
It concerns rich communication services (RCS), which is seen as the successor of the SMS.
A Google spokesperson said that RCS first comes to the UK and France, but other countries are coming soon.
It is not yet apparent whether the Netherlands is among them, but Google is striving to make the service available on all Android phones.
RCS works just like SMS with the standard messaging service on Android phones, so users do not have to install a separate app.
With RCS, longer messages and larger photos can be sent.
It makes the app more like services such as Whatsapp.
The difference between WhatsApp and other chat apps is that messages can be sent to any phone number via RCS.
The addressee does not have to have a specific app installed to be able to send a message.
The recipient must have a telephone with RCS support to be able to read the message.
No end-to-end encryption yet
The advantage of RCS is that there is no database of all users, unlike, for example, iMessage on iPhones.
Also, you do not need to install a third-party app, such as with WhatsApp.
The disadvantage is that RCS currently has no end-to-end encryption.
The messages are encrypted during sending, but the RCS provider may be able to view the messages.
Google emphasises that all messages are immediately deleted from the servers as soon as they are received.
Users of Android phones must first activate RCS before it can be used.