Eyewitnesses Say Crowds at Kabul Airport are Increasing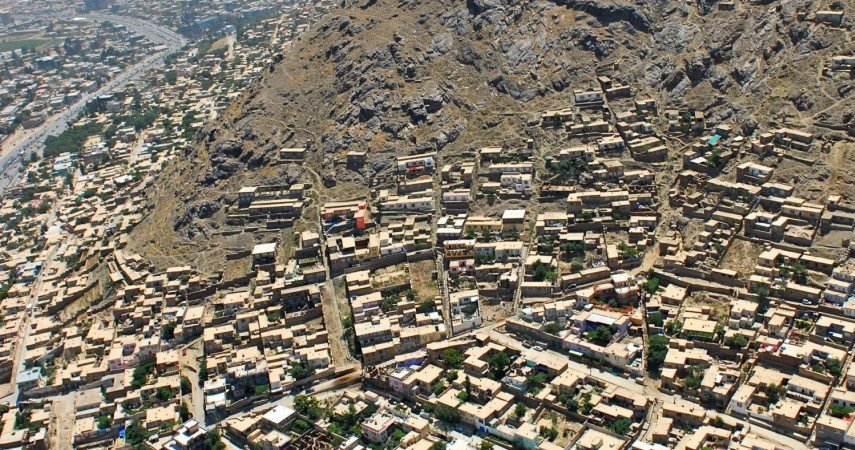 Eyewitnesses tell the German news agency DPA that the crowds at Kabul airport are increasing, despite the threat of a terrorist attack. People are so close together "it looks like a wall".
Several governments have called on people not to come to the airport again to fear an attack. At the same time, the deadline for evacuations from Afghanistan is approaching, and people are becoming more desperate to escape the Taliban.
According to an eyewitness, people are standing in the blazing sun waving papers at the security guards and calling for help. The area is closed 200 meters before the entrance, and people cannot pass without permission. So people do not advance a meter but stop, hoping to be still allowed in. There are also children and babies in the crowd.
Many people who have worked with Western countries now want to leave Afghanistan to fear reprisals from the Taliban's Muslim extremists. Those jihadists have recently taken power in Afghanistan, and many people fear that rule will again be brutal, as in their first stint in power between 1996 and 2001.