First Australian Locally Infected with Omicron Variant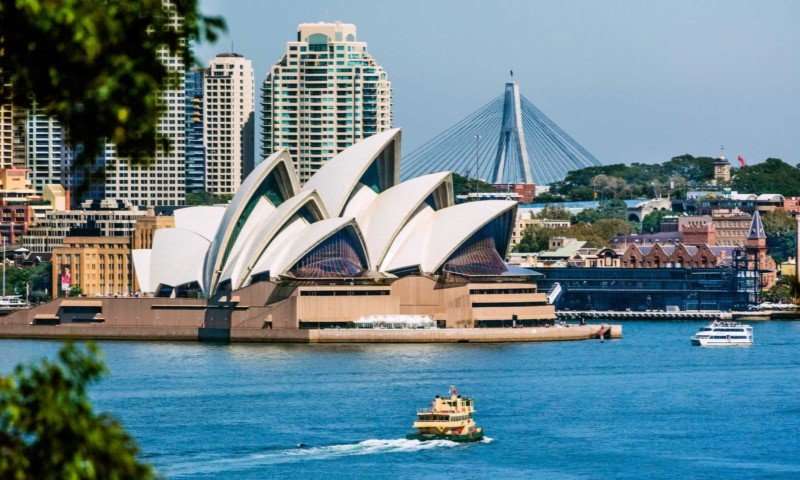 Australia registered the first local infection with the Omicron variant of the coronavirus on Friday. It concerns a student in Sydney who tested positive for the variant without having been abroad recently.
New South Wales health authorities said the student had not been in contact recently with anyone who had returned from abroad.
Nine other infections with the Omicron variant have been reported in Australia so far, but all were returning travellers. The student and his family have been quarantined as a precaution, and the school is closed.
About 2000 corona infections are reported daily in Australia.