Research: Failing British Corona Policy Led to Higher Death Toll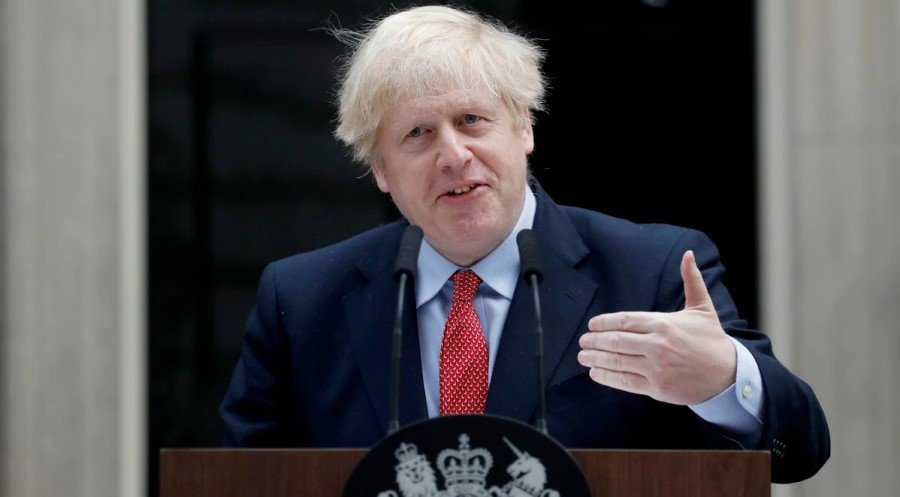 Britain's approach to the coronavirus at the start of the epidemic is "one of the biggest public health debacles" in British history. Two parliamentary committees come to that conclusion in a research report published on Tuesday.
The cabinet and the advisory scientists have taken a "fatalistic" line, which the researchers say has led to a higher death toll.
Among other things, the slow implementation of the first lockdown was a bad mistake, according to the report, which was not corrected by "groupthink" within the government. Shortcomings in testing and source and contact investigations have also only exacerbated the corona crisis in the United Kingdom. As a result, the UK did "considerably worse" than other countries, writes The Guardian.
The investigation was led by Conservative politicians Jeremy Hunt and Greg Clark, both former government ministers. They argue that the corona crisis has revealed "major shortcomings in the government apparatus". For example, government institutions were unable to share crucial information with each other, there was a lack of transparency, and international experts were insufficiently consulted.
Prime Minister Boris Johnson first announced a lockdown on March 23, 2020. That was two months after British government advisers first met to discuss the corona crisis. According to the researchers, that "slow and gradual" approach was deliberately chosen. "It is now clear that this was the wrong policy" and that it initially led to a higher death toll than if the government had acted in a timely and decisive manner.
The researchers are most enthusiastic about "the rapid development, approval and delivery of vaccines" in the United Kingdom. "The UK response, with the notable exception of vaccine development and deployment, has for the most part been too reactive rather than anticipatory."
For the investigation, parliamentary committees questioned more than 50 key witnesses, including former British health minister Matt Hancock. The coronavirus has been hit hard by the United Kingdom, with nearly 138,000 corona deaths since March last year.