The Potential Vaccine Appears to Be Effective in the Elderly and Safe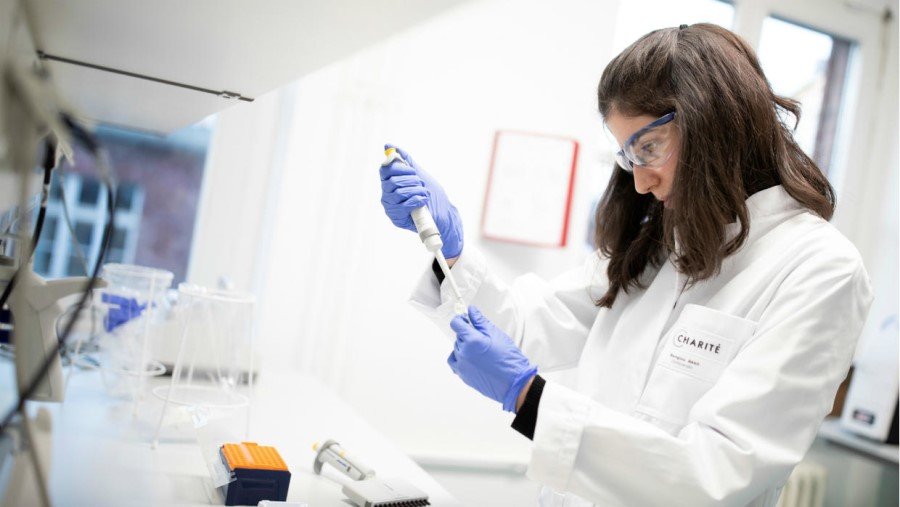 The results of a first safety trial with a potential corona vaccine from the American pharmaceutical company Moderna look promising.
The older subjects who received the vaccine produced about as many antibodies as young adults. According to researchers, the side effects are comparable to those of a flu shot.
The study is published in the authoritative New England Journal of Medicine. The fact that the potential vaccine appears to have positive effects for the elderly, a particularly vulnerable group, is an important finding, according to one of the researchers, because the immune systems of seniors are often weakened.
The trial followed a first safety trial in which the potential vaccine was tested on subjects between the ages of 18 and 55. In the follow-up trial, the vaccine was administered to 40 adults in the age groups 56 to 70 and 71 and older.
Elderly people who received two doses of 100 micrograms 28 days apart showed an immune response similar to that of young adults. Moderna is already testing a higher dose in a phase 3 trial, which is the final phase before approval is sought.
Side effects, including headache, fatigue, body aches, chills and injection site pain, were experienced from mild to moderate. In at least two cases, subjects showed severe side effects.