The Stock Market in Japan Went Out Slightly Higher for the Week on Friday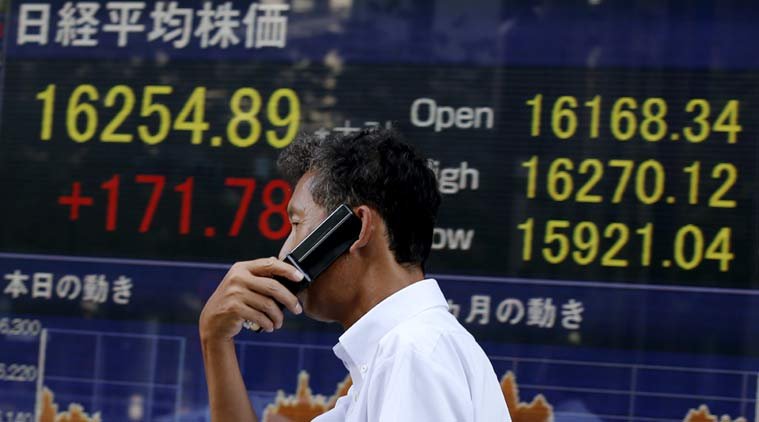 The stock market in Japan went out slightly higher for the week on Friday. Investors took to the higher closing positions on Wall Street.
The Japanese technology companies, in particular, were in demand due to the continued advance of the American peers. Elsewhere in the Asian region, the leading stock market indicators also showed gains predominantly.
The Nikkei in Tokyo closed 0.2 percent in the plus at 22,920.30 points. The Japanese main index lost 1.6 percent this week. Computer game maker Nintendo was one of the most durable risers with a profit of 2.6 percent and reached the highest price level in twelve years.
The Japanese social media company Gree, on the other hand, fell 10.5 percent after a sharp profit decline in the past financial year, which ended at the end of June.
In Hong Kong, the Hang Seng index was 1.3 percent higher in the meantime. Chinese web store giant Alibaba remained virtually flat on the Hong Kong stock exchange despite a 34 percent increase in sales in the past quarter.
The stock market in Shanghai climbed 0.4 percent, and the Kospi in Seoul gained 2 percent. The Australian All Ordinaries in Sydney were left with a minus of 0.1 percent.