Damage Of At Least 1 Billion Dollars For Boeing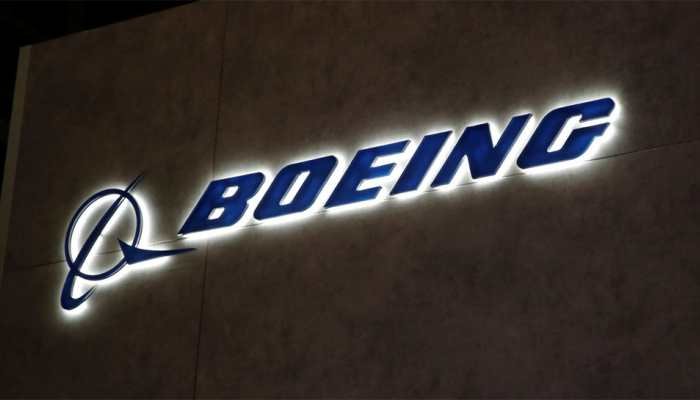 Damage Of at least 1 Billion dollars for Boeing by 737 MAX. Boeing is claiming a loss of at least 1 billion dollars due to problems with the 737 MAX of the group.
The company said this when presenting the figures for the first quarter.
The provision covers the required higher production costs for aircraft and the costs of repairing software and offering extra training for pilots.
The 737 MAX is still grounded worldwide.
The aircraft maker also scraps the financial expectations for this year due to the uncertainty.
Boeing states he is making steady progress by having a software update for the 737 MAX certified.
The aircraft maker says that he already made 135 test and production flights with the update.
Decreased net profit
The problems could already be felt in the figures, says Boeing,
 but better-than-expected revenues in the defence branch,
 among others, compensated for a lower number of deliveries of the 737 MAX.
Net profit reduced by 13 percent in the first quarter to 2.1 billion dollars.
Turnover fell slightly in the first three months to 22.92 billion dollars.
The 737 MAX is still held to ground in many countries after two fatal crashes with the 737 MAX-8 last year that killed 346 people.