Number Of Users Twitter Is Increasing For The First Time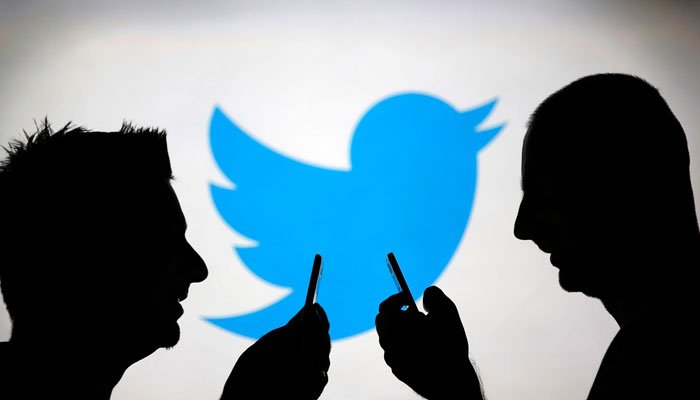 Number of Users Twitter is increasing for the First time since the Beginning of 2018. The number of monthly active users of Twitter has increased for the first time since the beginning of last year, according to the quarterly figures of the social media platform.
Twitter currently has 330 million monthly active users, compared to 321 million in the fourth quarter of 2018.
In the same period last year, that sum was 336 million.
The decrease was partly due to the aggressive plan that Twitter has been pursuing since last year against fake accounts.
Also, since last quarter, Twitter has been publishing the number of monthly users seeing advertisements in the app.
That number increased to 134 million, eight million more than in the previous quarter.
The company achieved a turnover of 787 million dollars in the last quarter,
 18 percent more than in the same quarter in 2018.
That happened in a profit of 66 million dollars, also more than the year before (61 million dollars).
The company saw the most substantial increase in sales in the United States.