German Industrial Production Falls for Second Month in A Row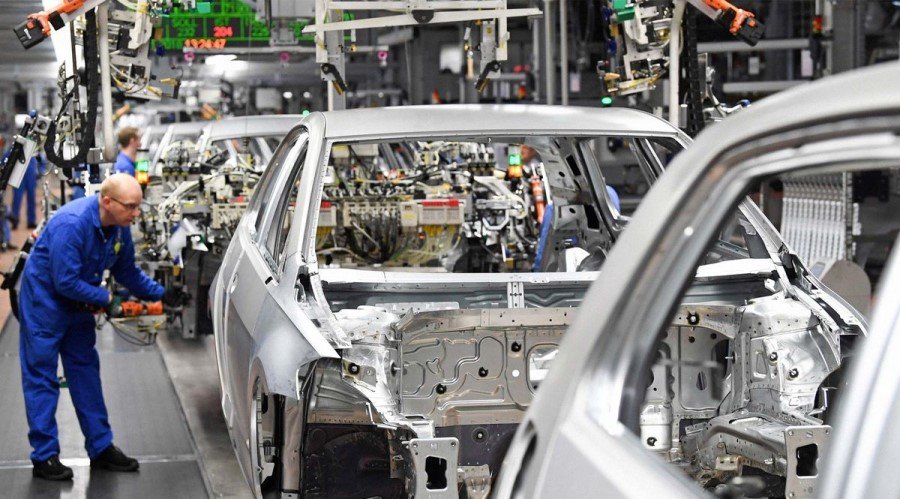 German industrial production fell again in May, after a decline in April. The disappointing numbers are partly due to supply chain problems such as shortages of chips and supply problems in the wake of the blockade of the Suez Canal.
But according to experts, it is also possible that the recovery will pick up a little later.
In May, the manufacturing output of Europe's largest economy fell by 0.3 percent every month, the German Federal Statistics Office said. April also saw a 0.3 percent decline, according to revised figures. However, year on year, production rose 17 percent in May.
According to ING experts, the outlook for the German industry remains positive, despite two disappointing months. For example, the order books are well filled, and stocks are small.
All in all, the industry will be an essential growth engine for the economy. Nevertheless, the recovery will be a bit more erratic than usual due to the problems.