Nightlife in Catalonia Again Limited due to an Increase in Infections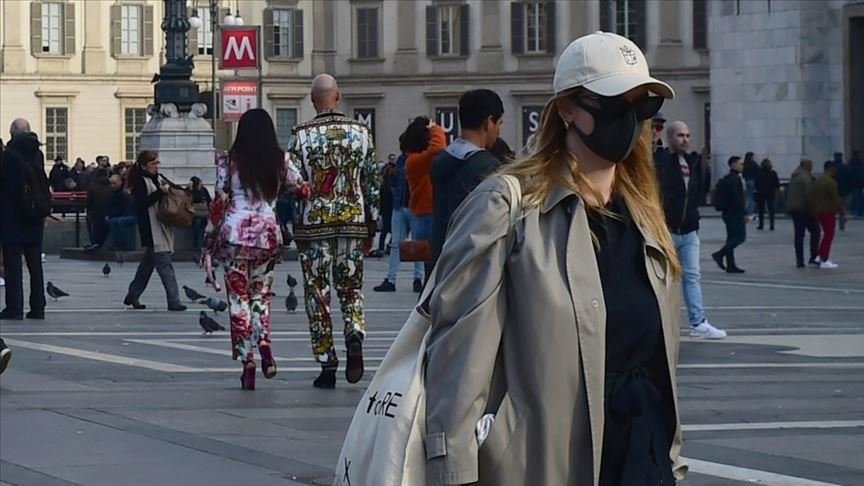 The Spanish region of Catalonia is imposing new restrictions on nightlife as the number of corona infections is on the rise. Clubs in the area popular with tourists have to close their indoor areas. However, terraces may remain open, regional media write.
Nightlife in Catalonia reopened on June 21 after a 15-month shutdown. That is now essentially reversed. "The virus is spreading at a rate we have not seen before," said a spokeswoman for the regional government. The Delta variant of the coronavirus would cause an increase in infections, especially among unvaccinated young people.
Outdoor events with more than 500 people are allowed to occur, but visitors must then take a rapid test or be fully vaccinated. PCR tests with a negative result no more than 12 hours old are also valid. The measures will come into effect on July 9. Catalonia would also like to reintroduce the mask requirement, but this decision rests with the Spanish government in Madrid.
The current reproduction number is 3.3, according to the Catalan corona dashboard. This means that an infected person infects more than three other people on average. As a result, the virus is quickly spreading again throughout Spain. The authorities registered more than 32,000 new infections between Friday and Monday, 85 percent more than in the previous weekend.
A six-month state of emergency was lifted in Spain in May. Since then, the national measures have been gradually lifted. Finally, after more than a year, the mask obligation came to an end at the end of June.