Japan Invests Hundreds of Millions in the Chip Sector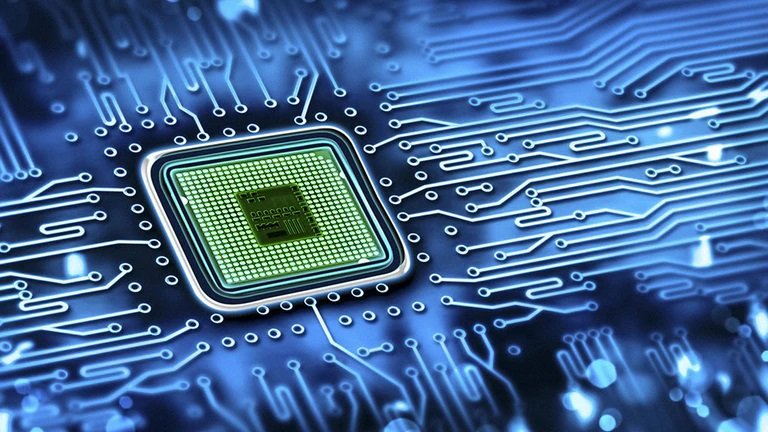 Japan wants to strengthen its position in the chip market. Together with the Taiwanese chip manufacturer TSMC, the country announced that it would invest 276 million euros in the development of advanced chip technology in the country.
Japan's move comes as the industry grapples with global semiconductor shortages. These ensure that the manufacture of many products, especially cars, is hindered.
Taiwan's chip factories are among the largest and most advanced in the world. The Japanese-Taiwanese research project aims to strengthen competitiveness in the sector. About twenty Japanese companies will work with TSMC. The project will cost 37 billion yen, of which the government will pay just over half, Japan's Ministry of Economy, Trade and Industry reported.
The research will mainly focus on technology for 3D chip assembly. Construction of the research facilities will begin this summer.
The corona pandemic has previously caused the demand for electrical appliances for home use to increase sharply. When the car industry also got going again, chip stocks came under further pressure. The crisis in the sector was exacerbated by a cold snap in the US, a drought in Taiwan and a fire at the Japanese manufacturer Renesas.
Semiconductors are an essential part of modern technology, from smartphones to game consoles and new cars. The auto industry has been hit hardest by the shortages. Several manufacturers had already temporarily shut down production lines.