Melbourne Extends Lockdown for Another Seven Days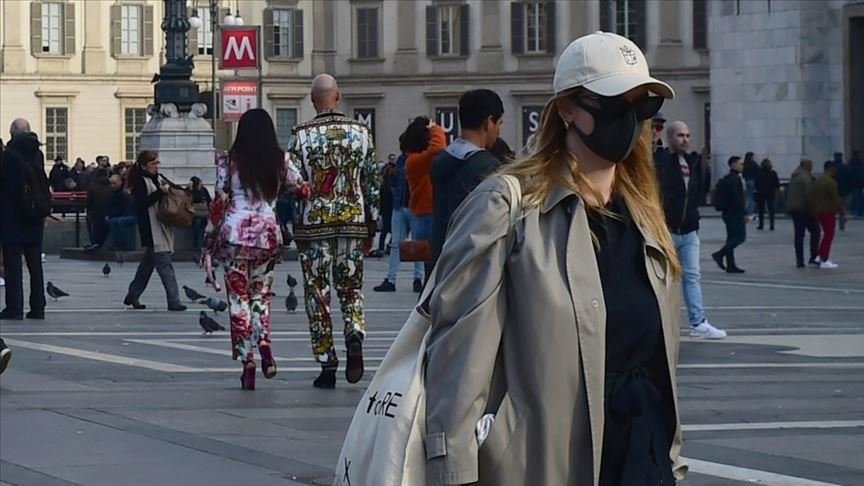 The lockdown in the Australian city of Melbourne has been extended for another seven days. The authorities announced this in the state of Victoria on Wednesday.
They hope to contain a new cluster of corona infections of the Kappa variant, which was first detected in India.
"We now have 60 cases and more than 350 sites that may have come into contact with the virus. We are dealing with a variant of the virus that is spreading faster and more contagious than we have ever recorded," Prime Minister James Merlino said from Victoria.
The lockdown for the five million residents of Australia's second-largest city was initially supposed to end at midnight on Thursday but extended by a week. Residents are only allowed to leave their homes for essential things. It is now the fourth time Melbourne residents have been placed on lockdown since the start of the pandemic.
"If we let the virus run its course, it will explode," Merlino said Wednesday. "This variant then becomes uncontrollable, and people will die. Nobody wants a repeat of last winter."
He was referring to one of the strictest lockdowns introduced in the state of Victoria during the second corona wave. More than 800 people died at the time, nearly 90 percent of all fatalities in Australia since the pandemic began.
Due to strict rules about distance and border restrictions, Australia has often suppressed corona infections early. In total, there were 30,100 infections, and 910 inhabitants died from the effects of the virus.