After Bard Comes Ernie: Chinese Tech Giant Baidu is Also Launching a Chat Robot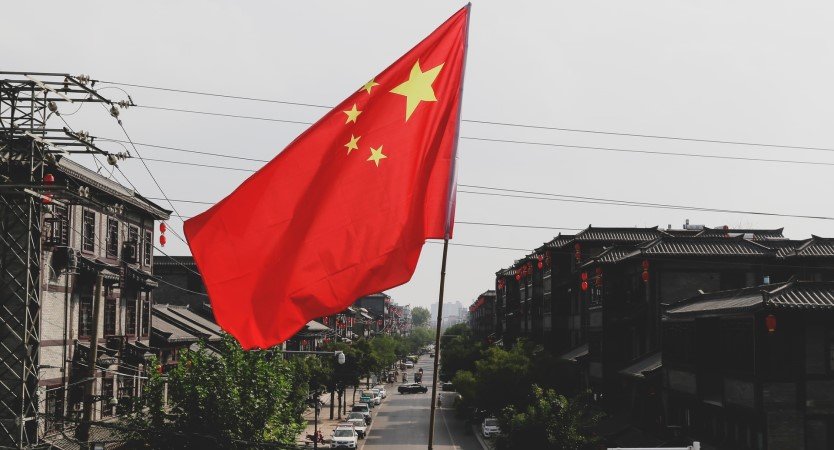 Baidu comes with its own chatbot with artificial intelligence after the great success of ChatGPT. The Chinese internet group announced this on Tuesday, following a similar announcement by American sector colleague Google.
Ernie Bot is now entering an internal testing phase that was due to end in March. After that, the chatbot will be made available to the general public, but there is no exact date yet.
Google already announced the rollout of its smart chatbot Bard on Monday. It will become more widely available to the general public in the coming weeks.
The announcements from Google and Baidu come after the huge popularity of ChatGPT. The American start-up OpenAI, backed by Microsoft, introduced this chat robot with artificial intelligence at the end of November.