Bonuses for Lufthansa Top Despite Corona Support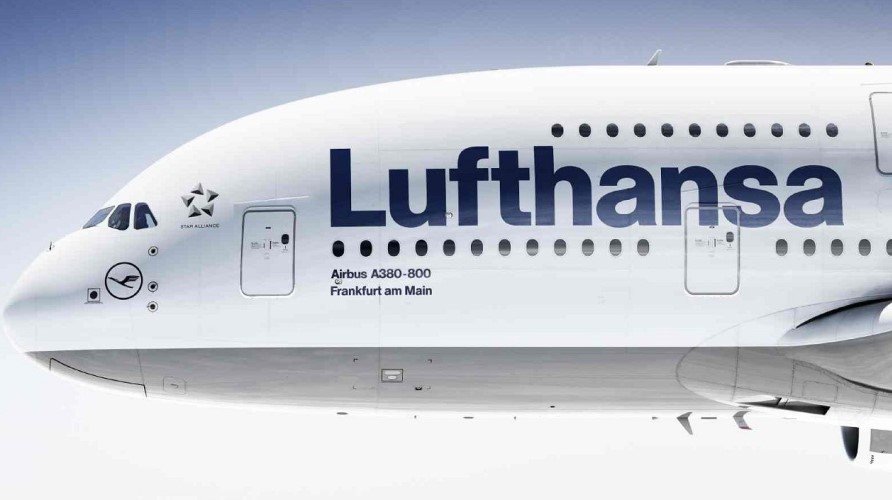 Lufthansa senior executives can expect millions in bonuses for 2021 and 2022, while the group received state aid during that period. Handelsblatt writes this based on insiders.
According to the German business newspaper, Lufthansa's supervisory board has approved the payments, even though some employee representatives voted against it.
Due to the corona pandemic, international air travel was barely possible just after the global virus outbreak. The German government saved Lufthansa from bankruptcy with 9 billion euros in financial support. For example, the government bought into the aviation group. The government sold those shares in September.
A spokesman for Lufthansa told Handelsblatt that the bonuses will be paid in 2025, provided that business continues to go well at the company until then. The payments are part of a long-term bonus.