EU Commissioner Wants to Organize A Summit on Tourism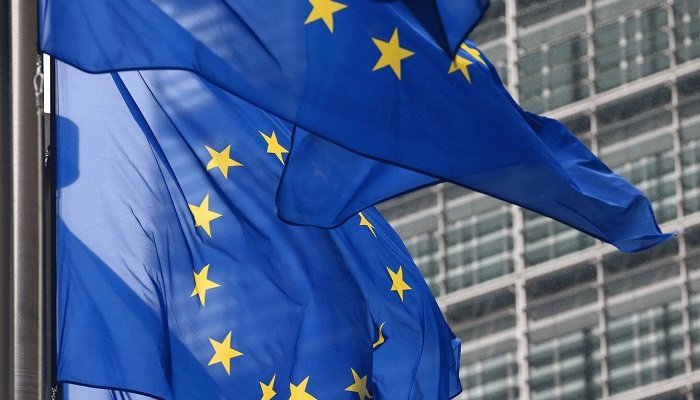 EU Commissioner Wants to Organize A Summit on Tourism. Europe's severely affected tourism sector must be brought to the rescue with a large-scale rescue plan.
EU Commissioner Thierry Breton (Internal Market) wants to organize a European summit for this as soon as the situation allows, he said during a video conversation with the European Parliament's transport and tourism committee on Tuesday.
According to the Frenchman, it is still too early to say when holiday traffic can get going again.
The tourism industry, which accounts for at least 10% of EU income, has primarily come to a halt due to the corona crisis. Hotels, restaurants, tour operators and airlines are in danger of bankruptcy. Holiday countries such as Spain, Greece, Italy and France will especially miss out on income.
Globally, damage to the travel industry is estimated at between EUR 275 and 400 billion this year. Financial support is available for affected companies in Europe, but according to the EU Commissioner, it is not only essential to lend a helping hand to the industry.
In the run-up to the top, Breton wants to think about a different kind of tourism, which is more sustainable and resilient.
Mass tourism as we know it is too burdensome for the environment and the climate, and that must be changed, however difficult it may be according to Breton. He believes that the tourism industry must quickly assume its responsibility in the transition to a green economy.
The sector must protect itself against "aggressive investment strategies of non-European countries", which can seize the crisis to buy "European jewellery" at a bargain price.