European Commission Urges TikTok to Respect Privacy Rules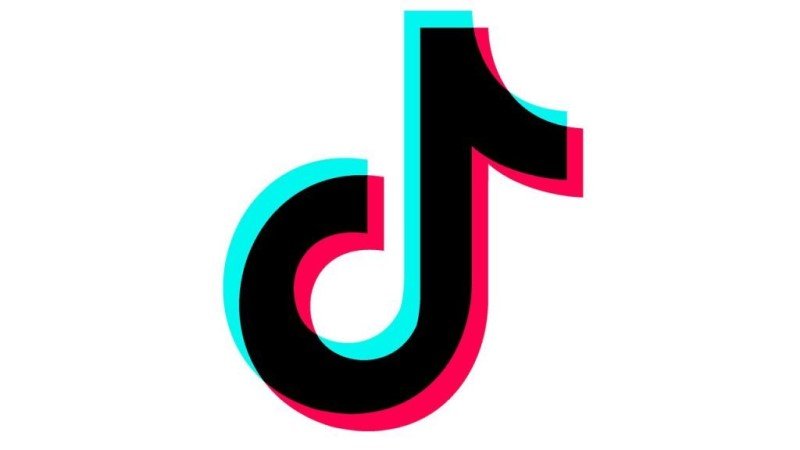 "There should be no doubt that users' data in Europe is safe and not exposed to illegal access by authorities from third countries," Vice President Vera Jourova said after speaking with Shou Zi Chew, CEO of the famous Chinese video app.
According to a European read-out of the interview, Jourova questioned Chew about concerns about personal data protection, child safety, the spread of Russian disinformation and transparency about paid political content. "I am counting on TikTok to fully implement its commitments and do everything to respect European law and regain the trust of European regulators," she said.
TikTok has been in the crosshairs of European governments for some time. The Irish privacy regulator is investigating possible violations of the European GDPR rules on personal processing data and the illegal transfer to China. In addition, with the entry into force of the European Digital Services Act (DSA), online platforms will soon face a new set of obligations, including disinformation.
Jourova says she already appreciates that TikTok has signed the new code of conduct on disinformation and has implemented European sanctions against Russian propaganda channels. According to the read-out, the video app acknowledges that foreign governments are trying to manipulate the content on the platform. As part of the code of conduct, TikTok will soon also report to the Commission on its efforts in this area.